South Carolina: Home game against Vanderbilt still on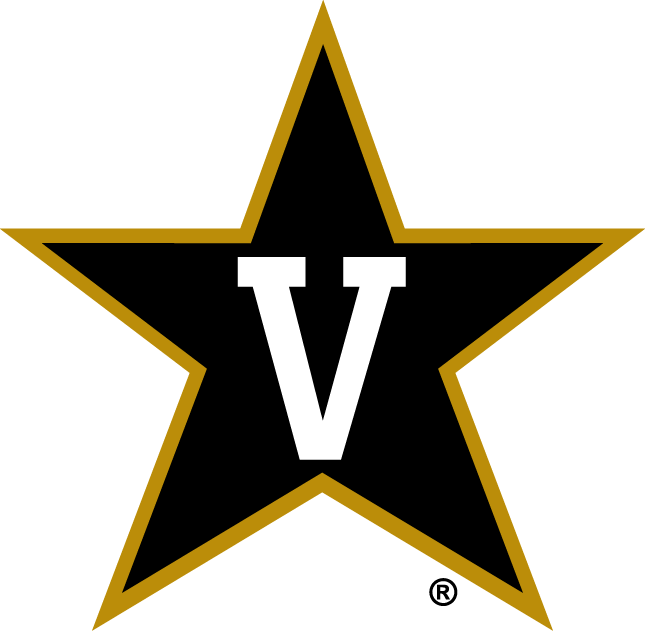 COLUMBIA, S.C. (AP) — A South Carolina athletic department spokesman says this week's football game against Vanderbilt is on track to be played at Williams-Brice Stadium.
Steve Fink said in an email to The Associated Press on Monday that things were still on for Saturday's game. The Gamecocks (2-4, 0-4 Southeastern Conference) will play the Commodores (2-3, 0-2) at 4 p.m.
The school had seen last week's home game with No. 6 LSU moved to Baton Rouge Louisiana because of massive flooding near campus and throughout much of South Carolina.
At least 19 people have died in the state because of weather-related deaths. The school had cancelled classes all last week, but students returned Monday.
The field and stadium did not suffer any damage from the flooding.