SC Road Agency Warns Panel About Road Repairments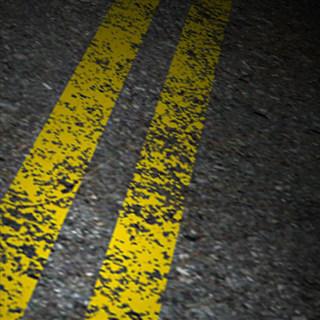 COLUMBIA, S.C. (AP)– The leader of South Carolina's road agency is warning unless the state starts putting money into repairing roads soon, it will end up costing much more to rebuild them.
State Department of Transportation Secretary Christy Hall says workers on simple resurfacing project recently on Interstate 85 in Spartanburg discovered the highway deteriorated so badly it had to be essentially rebuilt. She says that can increase the cost of a project up to ten times.
Hall fears a similar problem soon when Interstate 26 is resurfaced between Newberry and Columbia.
Hall spoke Tuesday to the Senate Finance Committee. Panel Chairman Hugh Leatherman says he wants senators to have as much information as possible before discussion begins on the Senate floor about getting more money to the state's highways.