NFL Suspends Bryant At Least One Year
By Associated Press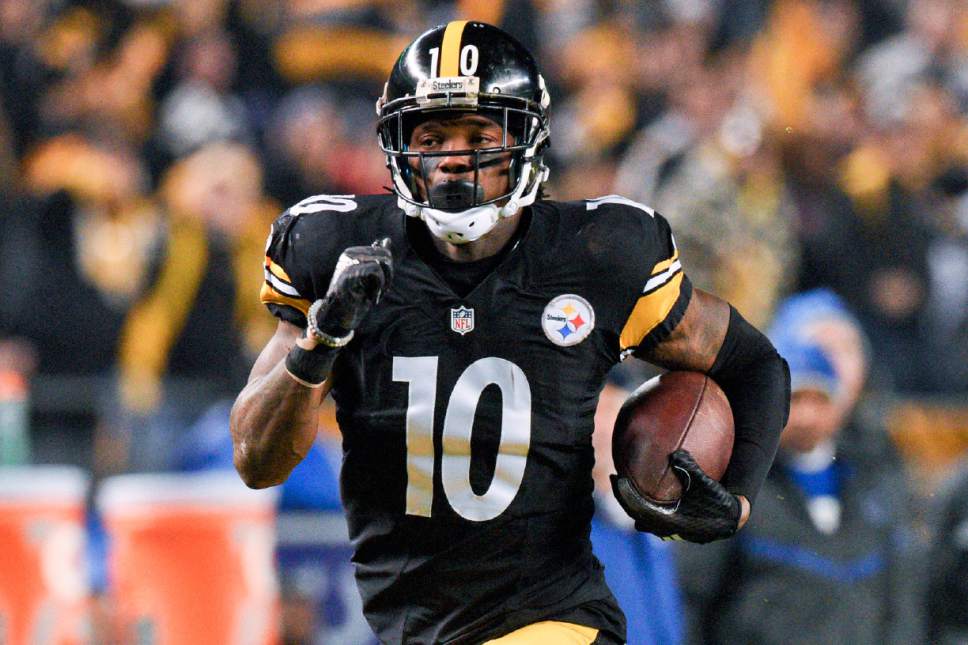 NEW YORK (AP) — The NFL suspended Pittsburgh Steelers wide receiver Martavis Bryant at least one year for violating the league's substance abuse policy.
The suspension, which begins immediately, was announced on Monday.
This is the second league-mandated discipline for Bryant. The 24-year-old Bryant was suspended for the first four games last season and spent a portion of that time in Houston with John Lucas, the former NBA player and coach who operates a substance abuse facility.
Bryant caught 50 passes for 765 yards and six touchdowns when he returned in Week 6 and was dynamic in the playoffs.
Steelers general manager Kevin Colbert said the team was "disappointed" with the suspension, adding the talented but troubled wideout is at a "crossroads" in his life. Colbert said the team hopes Bryant takes the "necessary steps" to become a successful player and good teammate.