Putter Head Butt Disqualifies Golfer In Charlotte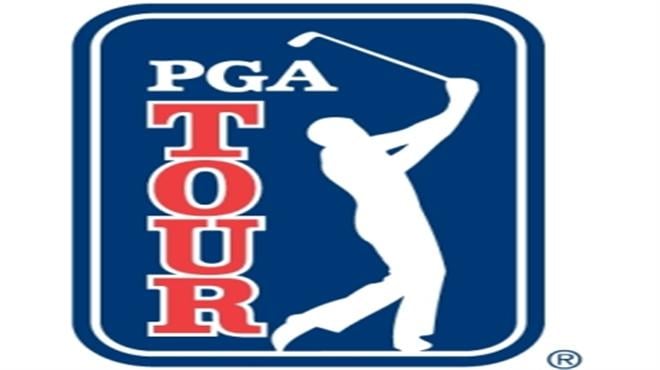 CHARLOTTE, N.C. (AP) — PGA Tour golfer Zac Blair has been disqualified from the Wells Fargo Championship after hitting himself in the head with his putter, and then using the bent club to finish out the hole.
Blair smacked the putter against his head Friday after missing a birdie putt on the fifth hole.
He could have finished the round by using a different club to putt, but was disqualified when he finished the hole by tapping in for a par with the bent putter.
Blair was disqualified by officials for breaking rule 4-3b, which stipulates if "a player's club is damaged other than in the normal course of play rendering it non-conforming or changing its playing characteristics, the club must not subsequently be used or replayed during the round."