Squirewell Signs With Packers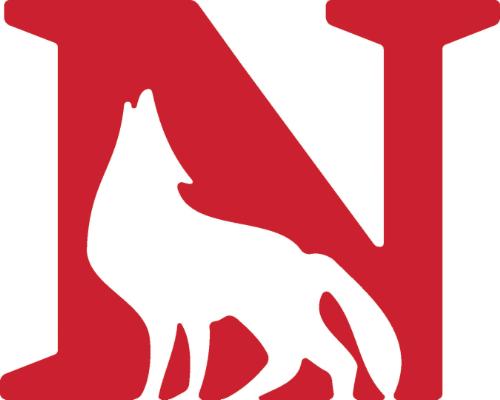 GREEN BAY, Wisc. (NC SID) — Former Newberry College football standout Alstevis Squirewell has been signed by the NFL's Green Bay Packers to an undrafted free agent contract following the Packers' rookie orientation camp this past weekend. The transactions were announced Monday by Ted Thompson, Executive Vice President, General Manager and Director of Football Operations.
Squirewell is one of five players signed by the Packers on Monday – four undrafted free agents and one draftee. Squirewell has been signed as a fullback despite playing defensive end at Newberry. He will wear his familiar No. 40 jersey for the green and gold.
The signing makes Squirewell one of only three Packers' fullbacks, with second-year player Aaron Ripowski listed on the roster, while 11-year veteran John Kuhn is an unrestricted free agent.

Squirewell (Great Falls, S.C.) was an ECAC All-Star, first team D2CCA all-Super Region II honoree, third team Don Hansen's Football Gazette all-Super Region II honoree and a two-time first team all-South Atlantic Conference honoree on the defensive line. He notched 50 tackles in the regular season with 4.5 sacks, 13 tackles for loss, a forced fumble and a fumble recovery. He also earned AstroTurf SAC Player of the Week honors for his one-handed pick six interception to seal the win over Tusculum. That performance also earned him a nomination for the SBNation Piesman Trophy – the award for linemen making non-lineman plays. Squirewell also graduated this past Saturday, with his degree awarded in absentiawhile he was at Green Bay's rookie orientation camp.

Squirewell is now the fifth Newberry alumnus on an NFL roster, joining Ron Parker (KC), Edmond Robinson (MIN), Brandon Bostick (NYJ practice squad) and Corey Washington(DET practice squad). Classmates Hayden Wilks and Taylor McDonnell were at the Jets' rookie tryout last weekend as well.