Guillermo Makes Rimington Award Watch List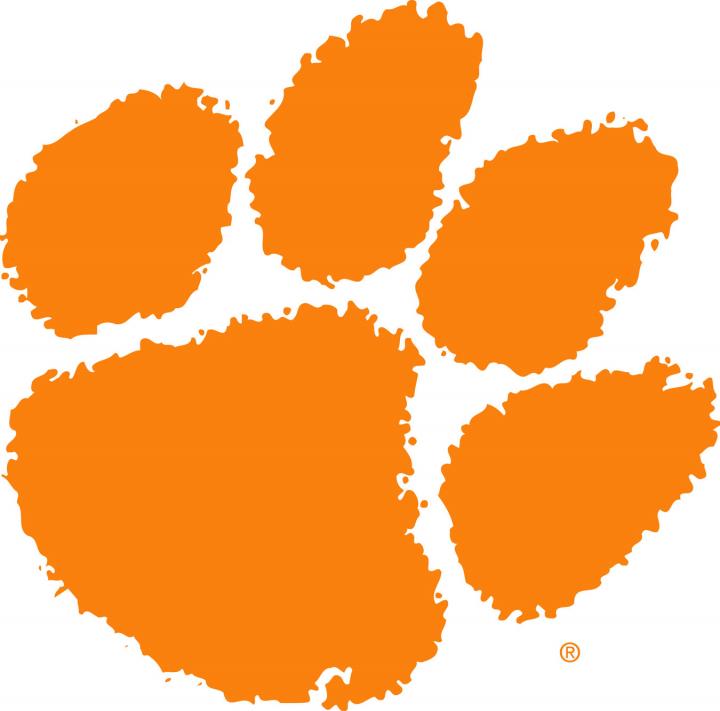 CLEMSON, S.C. (CAC) — Clemson senior center Jay Guillermo has been named to the Rimington Award Watch List. The Rimington Award is presented each year to the nation's top center.
Guillermo was a second-team All-ACC center in 2015 when he helped the Tigers to the National Championship game and a 14-1 record. He started 13 games and played in all 15. Three times Guillermo was named the ACC Offensive Lineman of the Week, a first for a Clemson lineman since Stacy Long in 1989.
For his career, Guillermo has played 1,86 snaps, had 30 knockdowns and played 31 games, 14 as a starter.