Gamecock Women's Soccer Ranked No. 24 In NSCAA Preseason Poll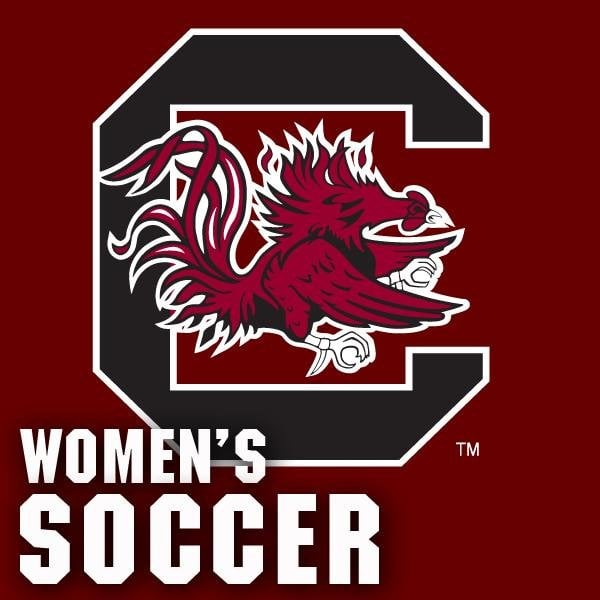 COLUMBIA, S.C. (USC SID) – For the third-straight year, South Carolina women's soccer will open its season ranked in the National Soccer Coaches Association of America (NSCAA) poll. The Gamecocks checked in at No. 24 in the organization's first set of rankings that were released on Tuesday.
South Carolina is one of five SEC schools to make the NSCAA Top-25, as it joins Florida (No. 7), Texas A&M (No. 8), Auburn (No. 12) and Ole Miss (No. 22). The Gamecocks will face the Tigers (Sept. 18) and Aggies (Sept. 29) on the road before hosting the Gators (Oct. 16) and Rebels (Oct. 27) at Stone Stadium. The matches against Auburn, Texas A&M and Florida will be broadcast nationally on the SEC Network. South Carolina's other contest against a ranked opponent will be Sept. 2 at home against rival and No. 14 ranked Clemson.
The Gamecocks return 16 letterwinners and six starters from last year's team that posted a 12-5-3 mark and reached the NCAA Tournament for the third-straight season. Returnee Savannah McCaskill earned NSCAA Third Team All-America honors, while rising senior Chelsea Drennan landed on the NSCAA All-South Region Third Team. McCaskill tallied a team-high 29 points last fall, and Drennan led South Carolina in assists for the third-straight year.
Season tickets are on sale now, with soccer fans yet again getting the best deal offered for tickets. For $25 adults and $20 for youth 17 and under, purchasers receive a season ticket to every women's and men's soccer match this season and a customized Gamecock Soccer vuvuzela. To take advantage of the offer, call 800-472-3267 or visit GamecocksOnline.com/Tickets.