Heather Bowie Young Joins Women's Golf Staff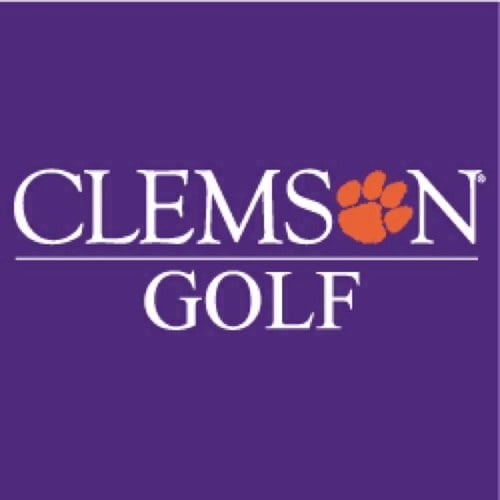 CLEMSON, S.C. (CAC) – After 16 years of experience on the LPGA Tour, Heather Bowie Young joins head coach Kelley Hester and the Clemson women's golf program as its assistant coach. Prior to her professional career, Young was an individual NCAA Champion at Texas after assisting Arizona State to a pair of team national championships.
"I am extremely grateful for the opportunity Coach Hester and the administration have given me here in Clemson," said Young. "This program has achieved so much in just three years and I am looking forward to continuing to build on that success with Coach Hester and these talented student-athletes."
Young has earned 28 top-10 finishes on the LPGA Tour including winning the 2005 Jamie Farr Owens Corning LPGA Classic. In 2003, she was a member of the United States Solheim Cup Team and served from 2011-12 and 2014-15 as a member of the LPGA Player Advisory Group.
"I am thrilled to have Heather join the coaching staff at Clemson," said Hester. "Her playing experience at the NCAA level as well as on the LPGA Tour make her a wonderful asset to Clemson."
"As an NCAA Champion and LPGA Tour winner, she has competed at the highest level. Her knowledge of the game and ability to lead by example are unparalleled. She has literally 'been there and done' what our student-athletes are striving to do by excelling both in the classroom and on the golf course. I anticipate the hands on impact she will have on the program will be substantial and I look forward to working with her."
As a student-athlete, Young capped off her career at the University of Texas where she earned the highest of honors as the National Player of the Year and the NCAA Individual Champion in 1997. To add, she was the BIG 12 Champion, BIG 12 Player of the Year, a First Team All-American, Scholastic All-American and the Marilynn Smith Award Winner. Young was later inducted into the University of Texas Athletics Hall of Honor in 2011 for her achievements.
Prior to her time as a Longhorn, Young led the Sun Devils to two NCAA team championships in 1994 and 1995. All together, the Washington, D.C., native won nine individual titles, was a four-time All-American and a three-time Scholastic All-American.