Gamecocks Fall to College of Charleston In Final Exhibition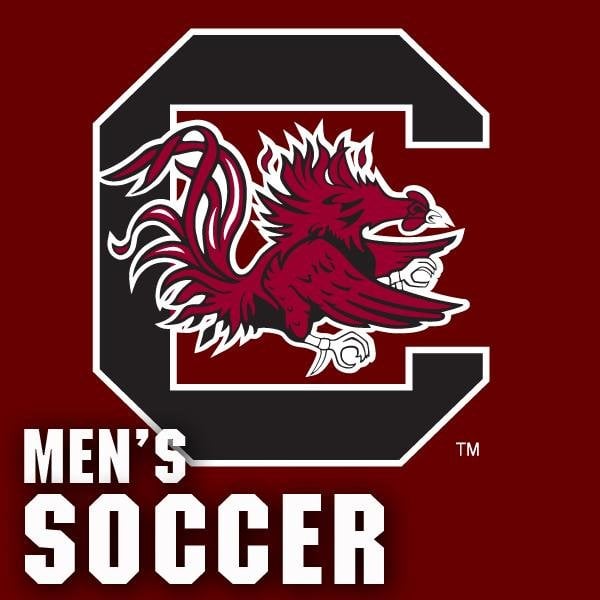 CHARLESTON, S.C. (USC SID) — No. 24 South Carolina suffered a 2-0 loss at College of Charleston on Sunday evening in the final exhibition contest of the 2016 campaign. Senior Koty Millard led the Gamecocks with three shots in the contest.
Charleston's Nico Rittmeyer scored the first of his two goals just two minutes into the match on a shot from within the penalty area. Millard forced CofC goalkeeper Kevin Shields to make a save just minutes later, as his shot on goal in the sixth minute nearly tied the contest. Rittmeyer scored his second goal of the match also from inside the box in the 35th minute and the score stood at the half.
Neither team marked the scoreboard in the second half, as Millard tallied his second shot on frame in the 56th minute, but Shields was there for the save. Overall in the contest, Gamecock goalkeeper Marco Velez collected seven saves, while playing 73 minutes in frame.
UP NEXT
No. 24 South Carolina begins the 2016 regular season at Stone Stadium next Friday, Aug. 26, when it hosts No. 3 Clemson at 7 p.m. A reminder that South Carolina Athletics' new clear bag policy will be in effect for all home matches.