Tigers Down Loyola 61-40 for Thanksgiving Day Win & 6-0 Record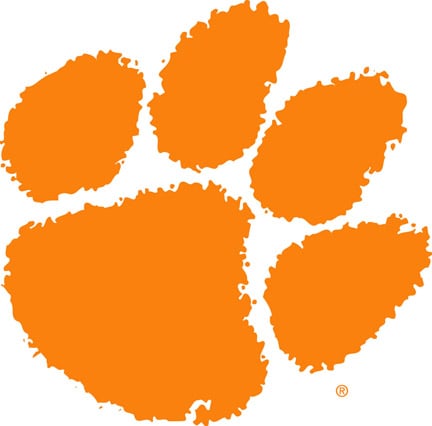 DAYTONA BEACH, Fla. – Ten different players scored in the Clemson women's basketball team's 61-40 win over Loyola (Chicago) on Thursday, Thanksgiving Day, at the Ocean Center in Daytona Beach, Fla. With the win, the Tigers are 6-0 on the season for the first time since 1998-99, while the Ramblers fall to 0-4.
Clemson jumped out to a quick 12-3 lead at the end of the first quarter, and maintained that lead for most of the contest. In the first half, the Tigers forced 13 Loyola turnovers, leading to a 14-2 advantage in points off turnovers. Sophomores Danielle Edwards and Aliyah Collier had six and five points, respectively, to lead Clemson in the first half.
With a 39-26 lead to start the fourth quarter, Clemson's shooters heated up, making 9-for-12 from field goal range, including 3-for-4 from three-point range in the final period, extending the lead to the final margin of 21. Junior Victoria Cardaci led the team with 12 points (4-for-9 from behind the arc), followed closely by Edwards' 11. Cardaci also dished out four assists and tallied three steals, while Edwards picked up 4 steals to improve her ACC-leading season total to 24.
Junior Alexis Carter and Collier totaled eight and seven points, respectively, and freshman Jaia Alexander had six points and six rebounds. Ten different players were in the scoring column by the end of the game, and all 13 Tigers played in the game.
The Tigers face Wright State in their second and final game of the San Juan Shootout in Daytona Beach, Fla. on Friday, Nov. 25. Tipoff for that game is set for 11 a.m. at the Ocean Center.