No. 4 Gamecocks Top College of Charleston 2-0 in Exhibition Match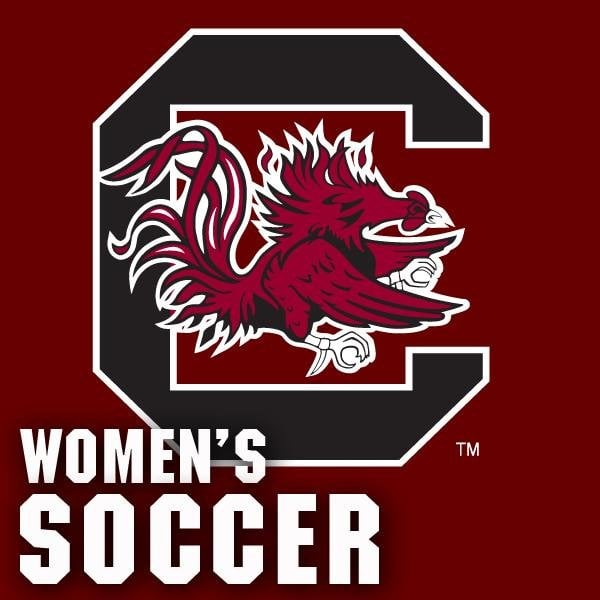 CHARLESTON, S.C. (WOLO) – The fourth-ranked South Carolina women's soccer team left Charleston Thursday night with a 2-0 win over the College of Charleston.
Freshman forward Luciana Zullo and senior striker Savannah McCaskill found the back of the net for the Gamecocks, who outshot the Cougars 18-5 in the exhibition match.
"I'm pleased with the results," South Carolina women's soccer coach Shelley Smith said. "I'm more pleased we got a chance to play everyone who was healthy. We have a lot of new faces playing their first collegiate game, and I thought everyone did really well. We put a full effort out there, and did some things on the field that we've been working on."
Carolina opens the regular season with a pair of home matches against UCF (Aug. 18) and Florida Gulf Coast (Aug. 20). Both games at Stone Stadium kick off at 7 p.m., and next Friday's season opener against the Knights will air on SEC Network.