South Carolina Among Best States to Grow Old
South Carolina is the third best state to grow old, according to a new Caring.com report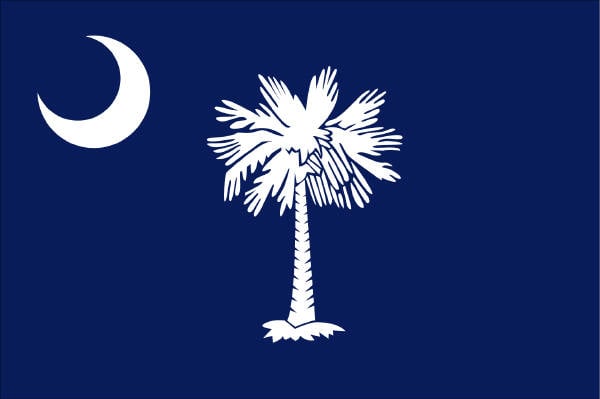 COLUMBIA, S.C. (WOLO) – South Carolina is the third best state to grow old, according to a new Caring.com report.
The study considered a variety of financial, health care and quality of life categories focused on senior care, in all 50 states.
According to the study, Utah is the best state to grow old. Iowa, South Carolina, Washington, Nebraska, Arizona and California follow the Beehive State at the top of the list.
South Carolina fared particularly well in cost (#6). It placed #22 in quality of life/healthcare.
The analysis found the worst states to grow old are Wyoming, North Dakota, New York, Indiana and West Virginia. New York fared poorly in both quality (#34) and cost (tied for #46).
"Too many people avoid thinking about senior care until it hits a crisis point," said Caring.com vice president Tim Sullivan. "There are good options in every state, but it can take some time to sort out the best approach, so ideally you'll get the dialogue going early to help maximize your options."
Sources used by Caring.com to determine the findings:
Nearly 150,000 consumer reviews of senior care facilities and in-home care providers (Caring.com)
2017 Long-Term Services & Supports State Scorecard (AARP, The Commonwealth Fund and The SCAN Foundation)
2016 Cost of Care Survey (Genworth)
2015 and Q1 2016 State of American Well-Being (Gallup-Healthways)
2015 American Community Survey (U.S. Census Bureau)