Gamecocks hold no. 4 UNC to a Draw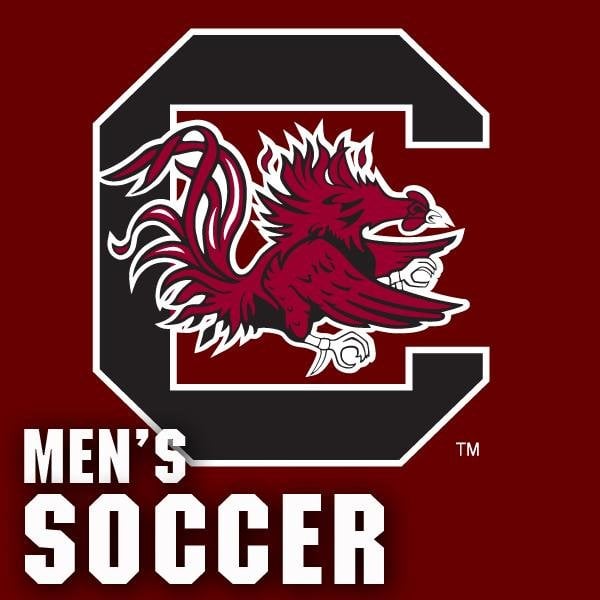 COLUMBIA, S.C. (WOLO) — The Gamecock men's soccer team played fourth-ranked North Carolina to a 0-0 draw at Stone Stadium on Thursday night.
The Gamecocks had a chance late in the match on a free kick by sophomore Keegan Kullby, but junior Peyton Ericson's shot missed wide left.
"I was really pleased with the effort and the attitude – the hard-work, the grit, the things that you're trying to build in the preseason," head coach Mark Berson said. "A lot of the buidling blocks of what we're trying to do are starting to come together. We played a lot of young players tonight. You're putting them in a pretty difficult situation when they have to learn under fire. A lot of them did quite well, so I'm pleased with that."
Much like the team's first exhibition match of the season, it was an uneventful first half as the teams combined for seven shots in the first 45 minutes. Goalkeeper William Pyle notched two saves in his 45 minutes of action. Freshman Benjamin Gilligan had a decent chance to put the Gamecocks on the board off a deflection late, but he was unable to finish the play.
Freshman Justin Bauer made his South Carolina debut in the second half as he replaced Pyle in goal. Bauer was outstanding tallying three saves, including two in the first five minutes after the break.
Carolina's best chance to score came in the 83rd minute when Kullby pitched a beautiful, high-arching ball in from just outside the 18-yard box. Shortly before that, freshman Jared Gulden launched a cross in to fellow freshman Justin Sukow. His header was just off the mark on another decent scoring opportunity for the home team.
20 different players saw action for the Gamecocks Thursday evening, including eight freshman. 12 of the team's 14 newcomers got minutes.
The Gamecocks wrap-up their exhibition slate with a match against College of Charleston on Sunday at The Graveyard. Kickoff is slated for 3:30 p.m. The No. 4 women's team takes on Florida Gulf Coast at 7 p.m. in the Stone Stadium doubleheader.
USC Athletics contributed to this article.