New drone wing coming to Shaw Air Force Base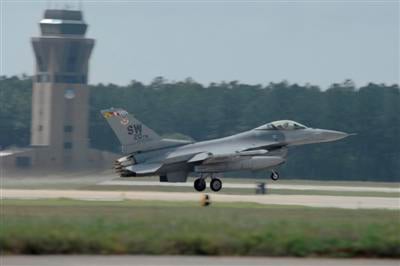 SUMTER, S.C. (WOLO) – A Midlands Air Force base will be the home of a new wing of drones.
On Wednesday, the Air Force said its Secretary, Heather Wilson, approved Shaw Air Force Base for the new MQ-9 Reaper Group. That includes mission control elements, they said, which means new positions to fill on base.
The MQ-9 Reaper is known as a "hunter-killer" and can carry a wide range of artillery.