Homeless Veteran Found Dead Will be Laid To Rest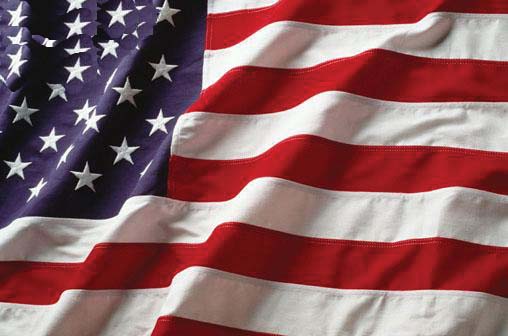 Lexington Co., SC (WOLO) — Dennis Reidy was a man who served his Country. Reidy just also happened to be homeless and when his lifeless body was discovered last week one of the many questions was how would he be laid to rest.
The answer to the question, came courtesy of The American Legion Post 193 after they agreed to make arrangements to have him laid to rest honorably.
Reidy will be posthumously recognized with Military honors for his service. The home going service will be held at Fort Jackson February 23rd. The public is invited to attend the ceremony to pay their respects.
Stay with ABC Columbia News for updates on air and online.