Inmate Accused of Assaulting Corrections Officer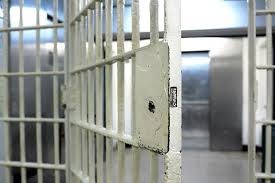 Richland Co., (WOLO) — The Richland County Sheriff's Department is investigating the circumstances surrounding an assault authorities say took place at the Alvin S. Glen Detention Center Thursday night.
Authorities say the Officer was struck in the upper body by an inmate identified as 21 year old William Baughman after officials say an argument between the two of them turned physical. The corrections officer was treated at an area hospital for injuries, deputies say appeared to be non life threatening.
Stay with ABC Columbia News for updates on this story on air and online.