cannabis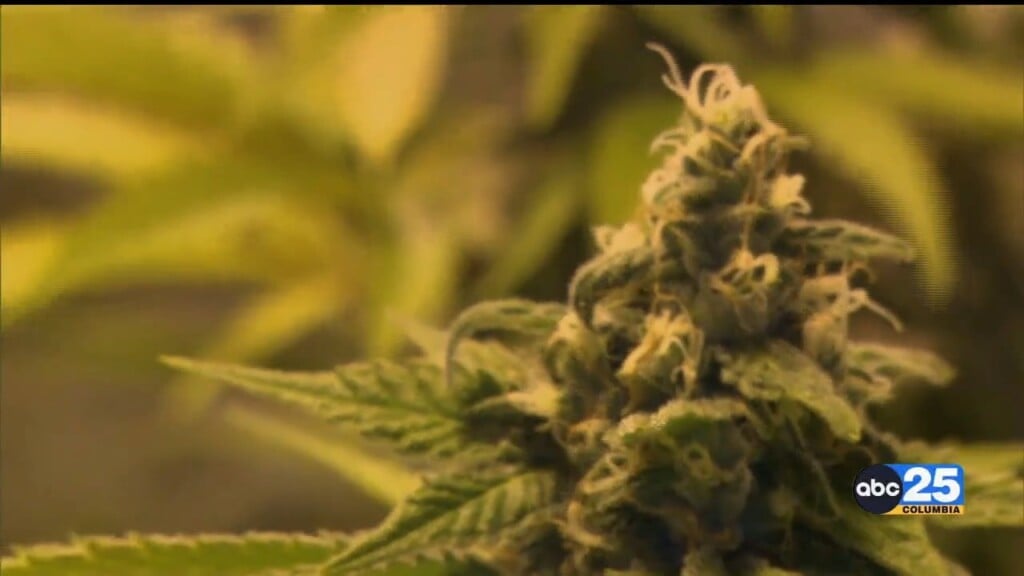 According to a recent poll, 72 percent of South Carolina residents support cannabis being used for medical purposes.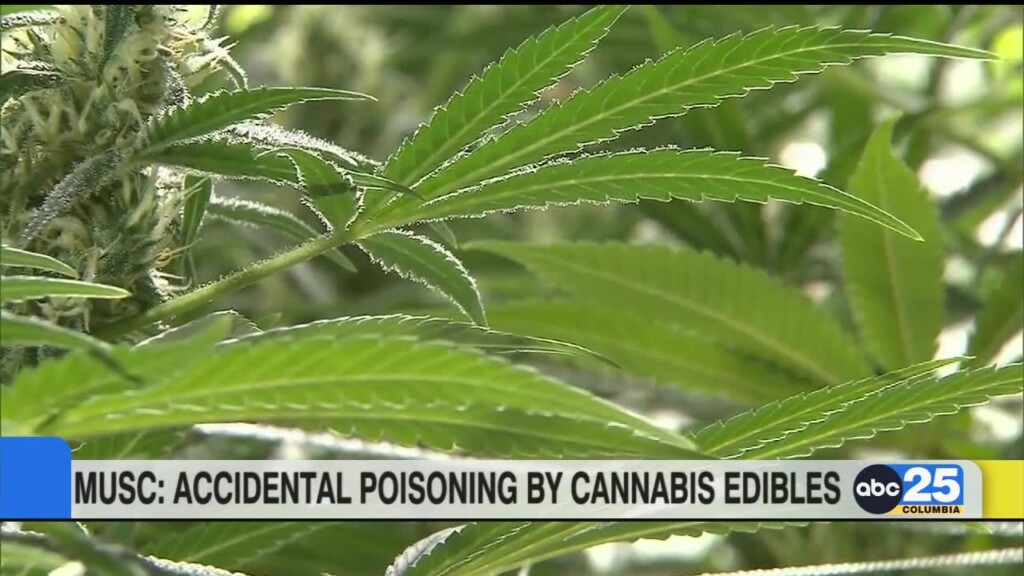 COLUMBIA, S.C. (WOLO) – A recent study shows an increase of children under the age of six accidentally poisoned by cannabis edibles from 2017 to 2021. The findings reveal more than 7,000 cases and of those, 2-year-olds had the highest exposure. MUSC Doctor Christopher Pruitt says symptoms include central nervous system depression and children can be minimally responsive. "We usually…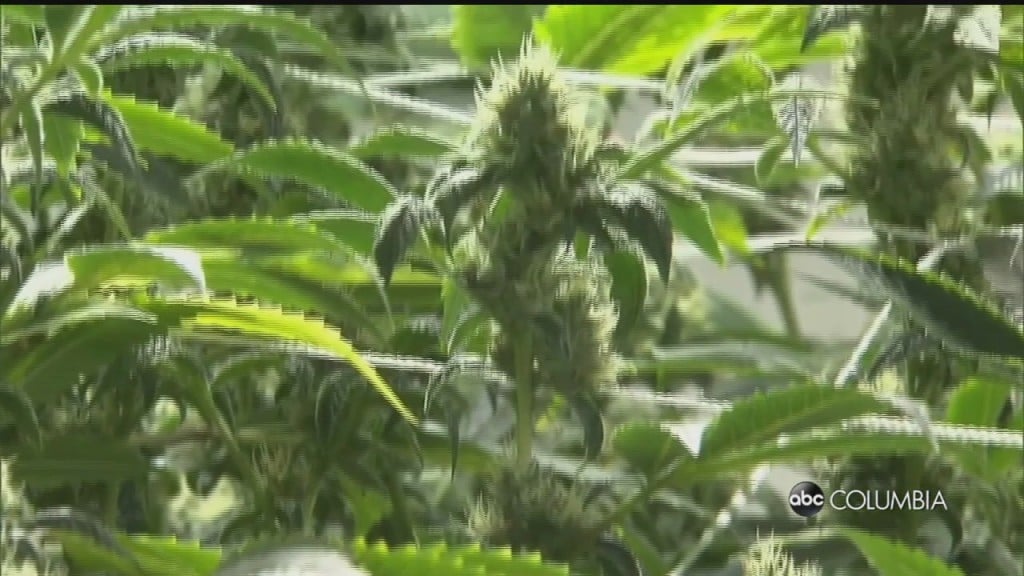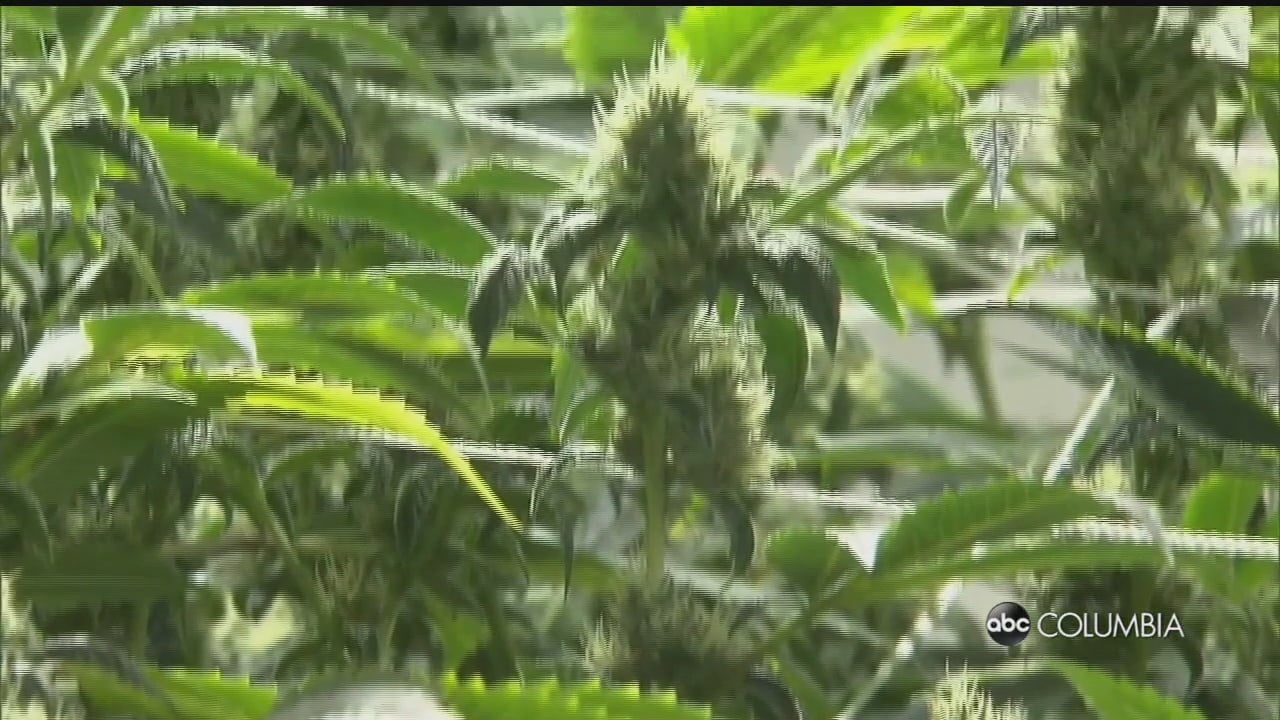 Cannabis is helping not just veterans. One South Carolina mom spoke about the benefit it has for her daughter who suffers from epileptic seizures.