Earth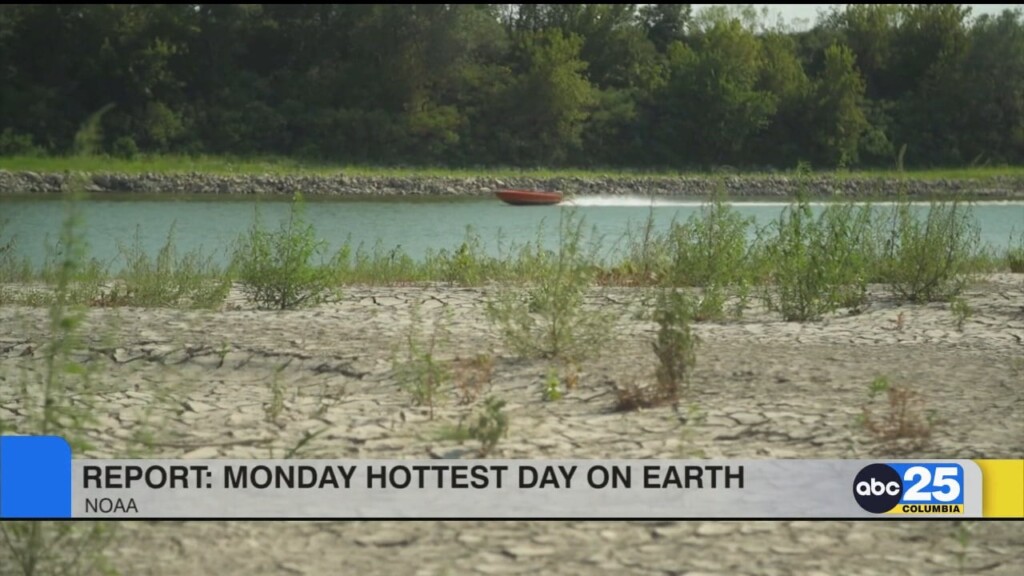 While everyone was outside celebrating the holiday, a new report says Earth just experienced its hottest day.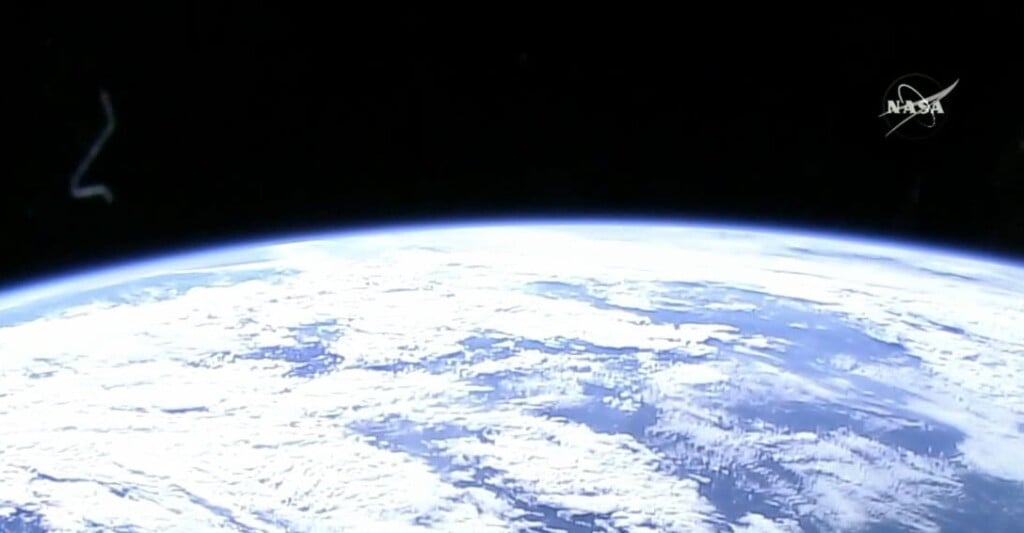 (CNN) — Some Chinese researchers believe the earth's inner core may have reversed its rotation. The researchers analyzed seismic waves created by earthquakes as they passed through the planet along similar paths since the 19-60's. They found the inner core's rotation stopped between 2009 and 2020 and may have even reversed direction. The researchers believe such a reversal generally takes…
NASA has released incredible radar images showing what a comet looked like as it hurtled past Earth last week, making it the third closest brush in recorded history, according to the space agency.