energy bills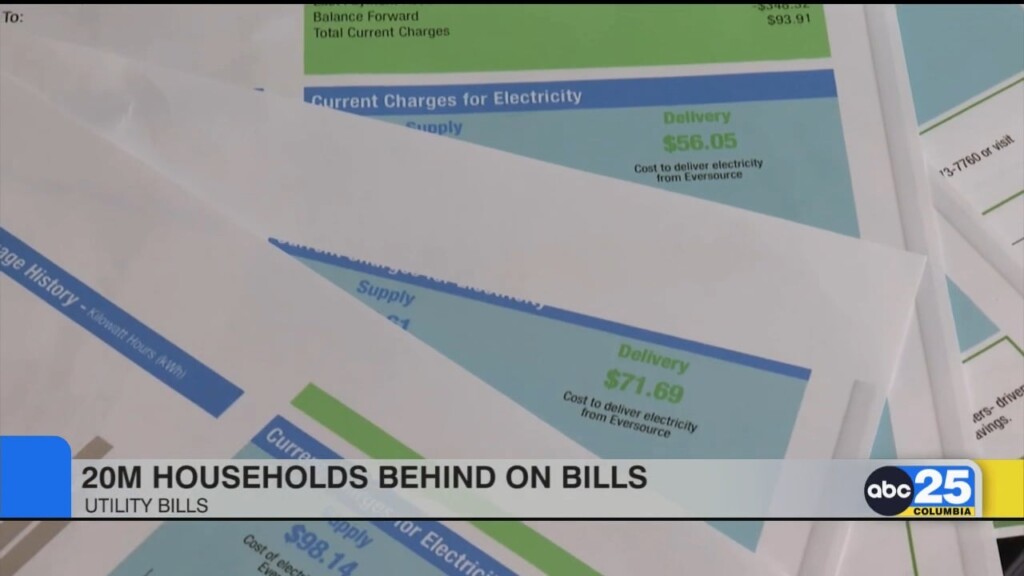 Millions of Americans are struggling to pay their energy bills.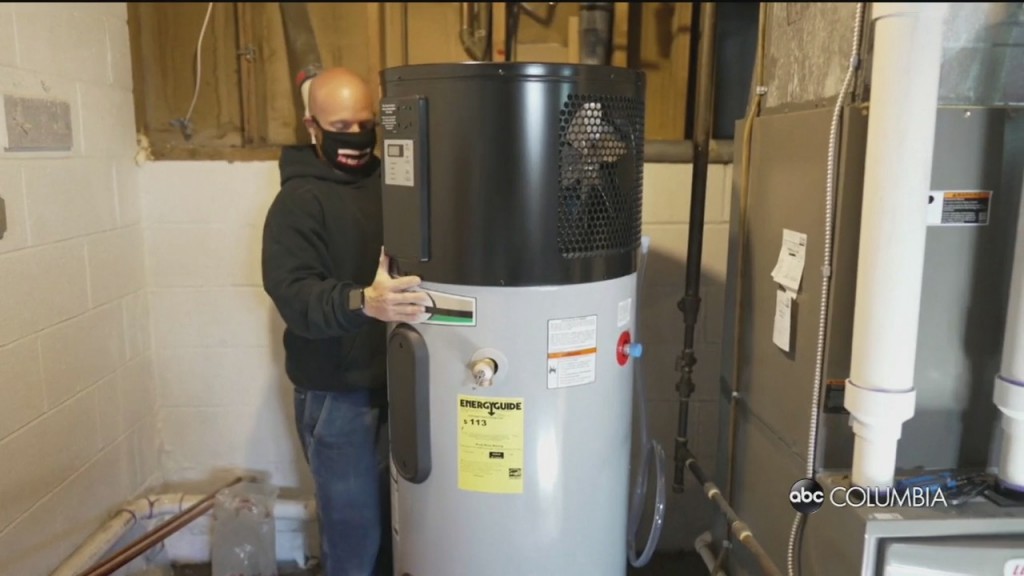 Those fall temperatures are dropping, and that means some growing energy bills are in the near future. If you're looking at easy upgrades in your home to help save both the planet and some money on your energy bills, it's all about the appliances.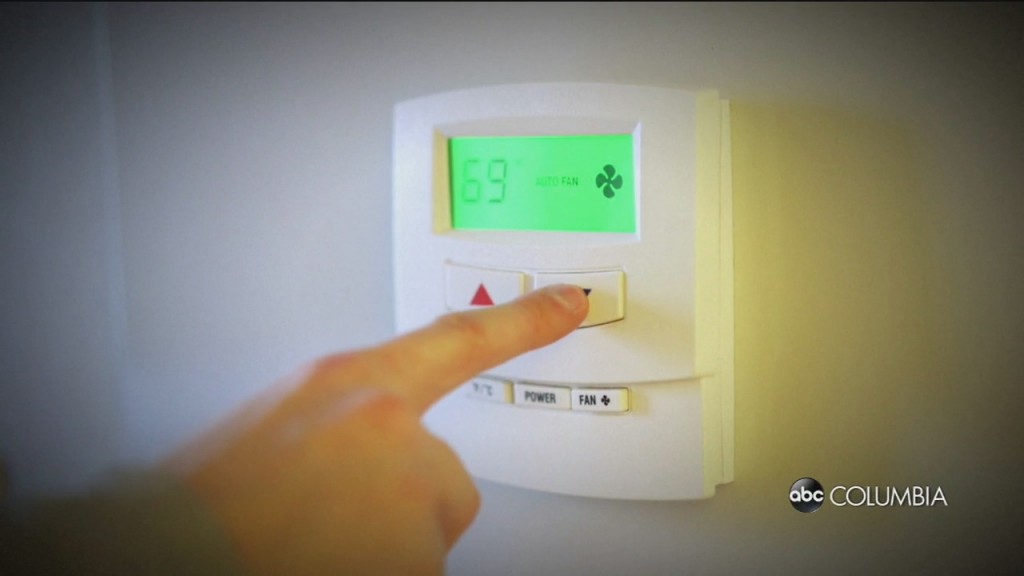 Many of us are spending more time at home these days, using more energy than normal. The Energy Information Administration is estimating that we're using 10% more electricity than this time last year.