freezing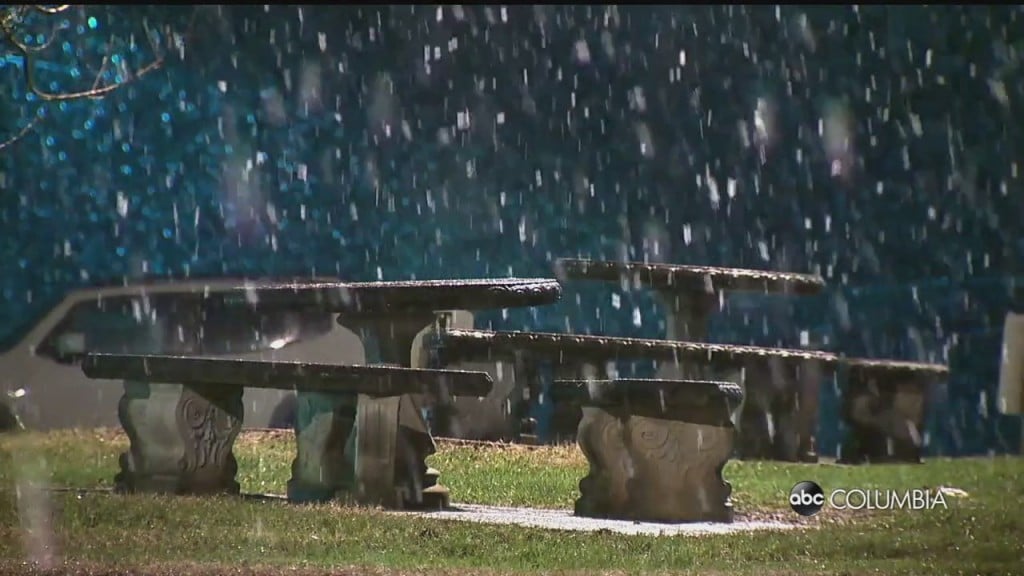 The roads are also expected to be treacherous. Highway patrol advises staying at home if possible.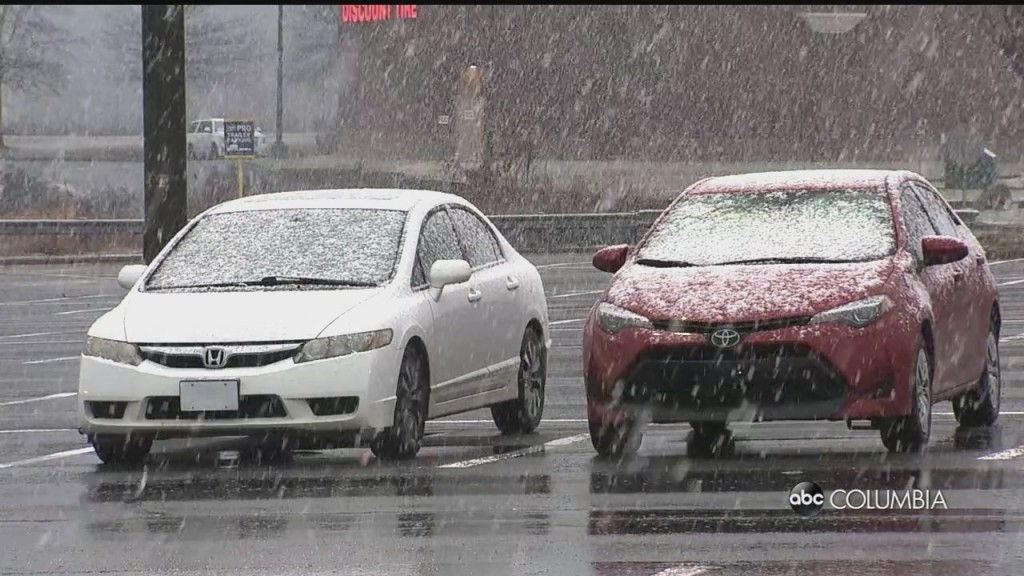 COLUMBIA, SC (WOLO) — South Carolina residents are accustomed to extreme heat, but maybe not extreme cold. With winter weather threatening much of the Palmetto State this weekend, you may not be sure what to be prepared for. Voice of Steve LaVoie, NWS Meteorologist :10-20 Dr. Matthew Bitner, Prisma Health Emergency Medicine Physician  1:25-35 Most of the Midlands will be…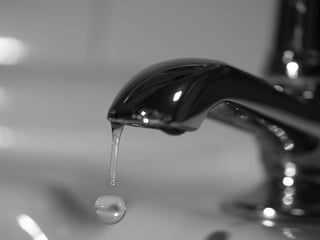 With another few days of temperatures expected to drop below freezing overnight, Columbia Water said it's reminding customers to take the necessary precautions to protect their pipes.