giving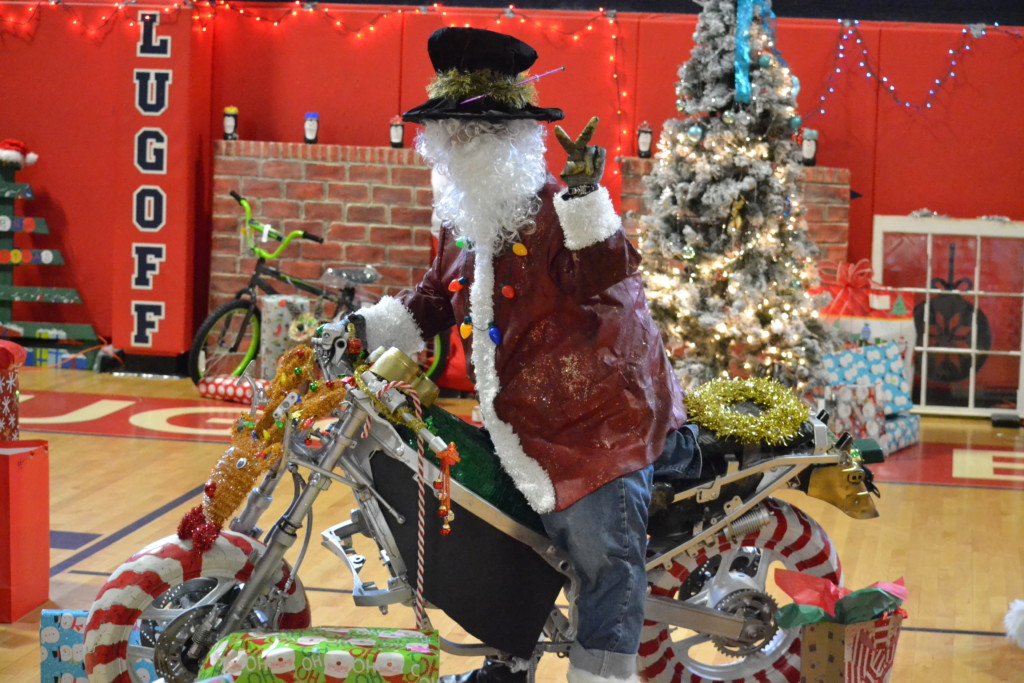 Students at Kershaw County schools raised $17,000 for families in need this holiday season.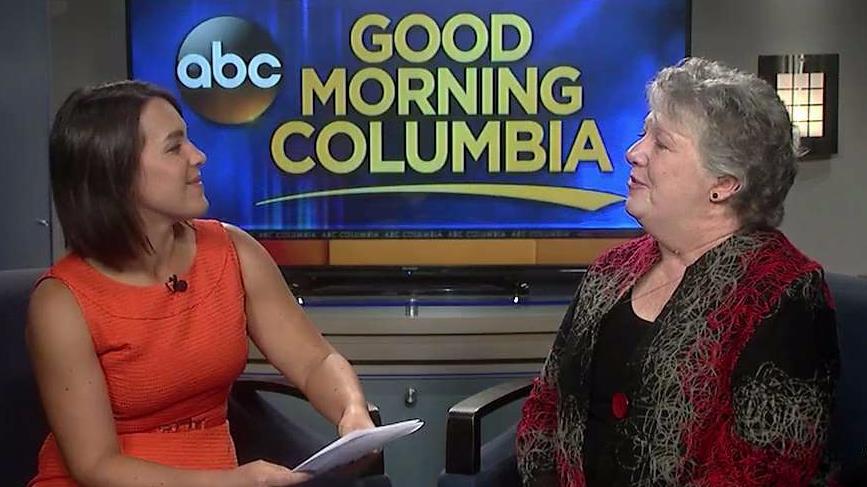 South Carolina's four major food banks will gather at the State House Wednesday to promote Hunger Action Month.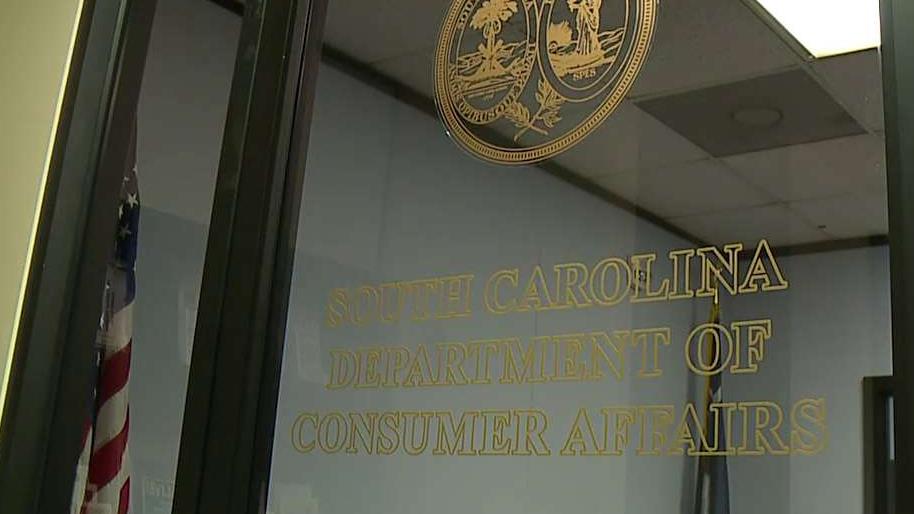 As South Carolinians consider ways to donate to Hurricane Harvey victims, the S.C. Department of Consumer Affairs is reminding you to be diligent.