Harlem Globetrotters Columbia SC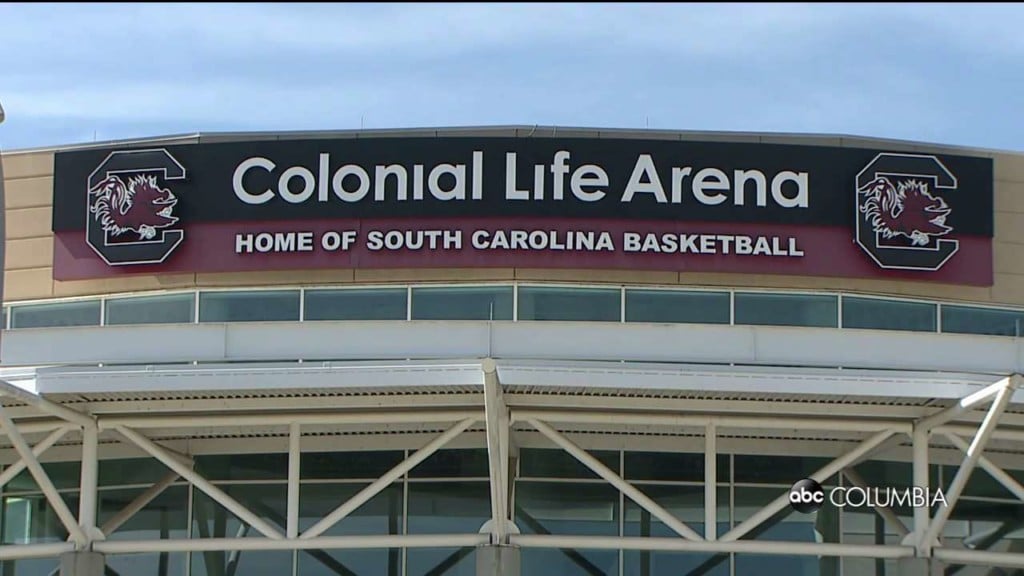 Local Living: PAW Patrol, Professional Bull Riders and WWE all coming to Colonial Life Arena this summer!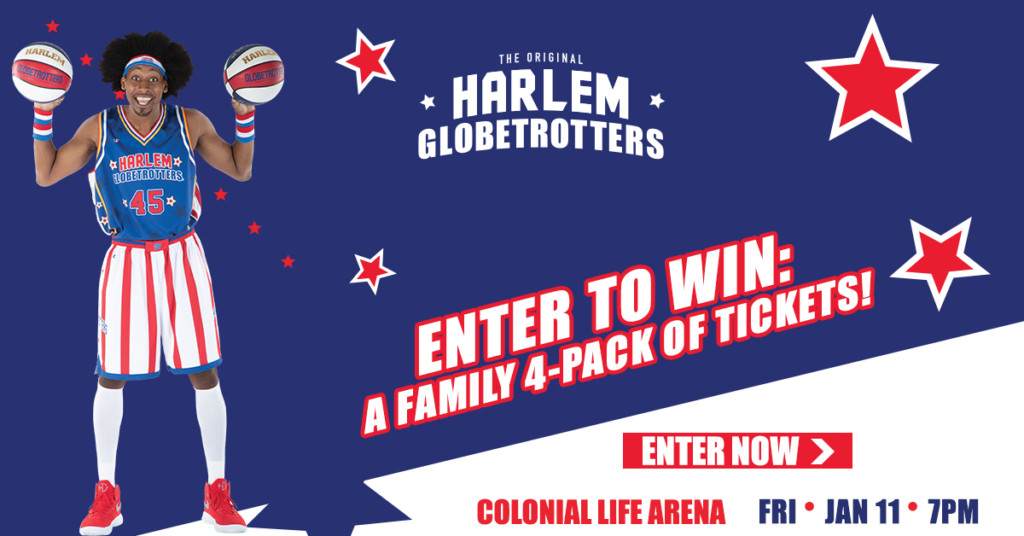 Enter daily between November 3rd - November 12, 2018
/**/ Official Contest Rules for the Harlem Globetrotters Tickets Dates: December 3rd, 2018-December 12th, 2018 WOLO-TV (Columbia Television Broadcasters, Inc. (from here on, "the station") is holding a promotional contest in association with The Harlem Globetrotters "the sponsor".  The contest will be open at www.abccolumbia.com (from here on, the "station's website") from December 3rd, 2018 9:00am EST until 11:59pm EST…
Register for a chance to WIN tickets for the 2018 World Tour!
/**/ Enter to WIN: Harlem Globetrotters Family Four Pack with Magic Pass for the 2018 World Tour! Official Contest Rules for the Harlem Globetrotters Tickets Dates: December 1st, 2017-December 10th, 2017 WOLO-TV (Columbia Television Broadcasters, Inc. (from here on, "the station") is holding a promotional contest in association with The Harlem Globetrotters "the sponsor".  The contest will be open…