Senate Judiciary Committee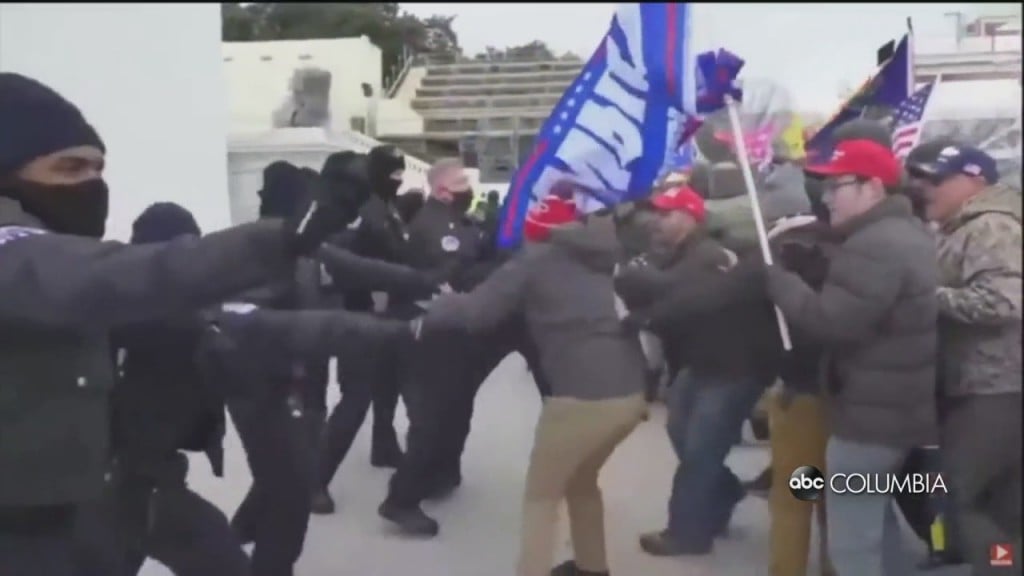 At a Senate hearing happening Wednesday, military leaders are defending the Pentagon's response to the Capitol riot in January.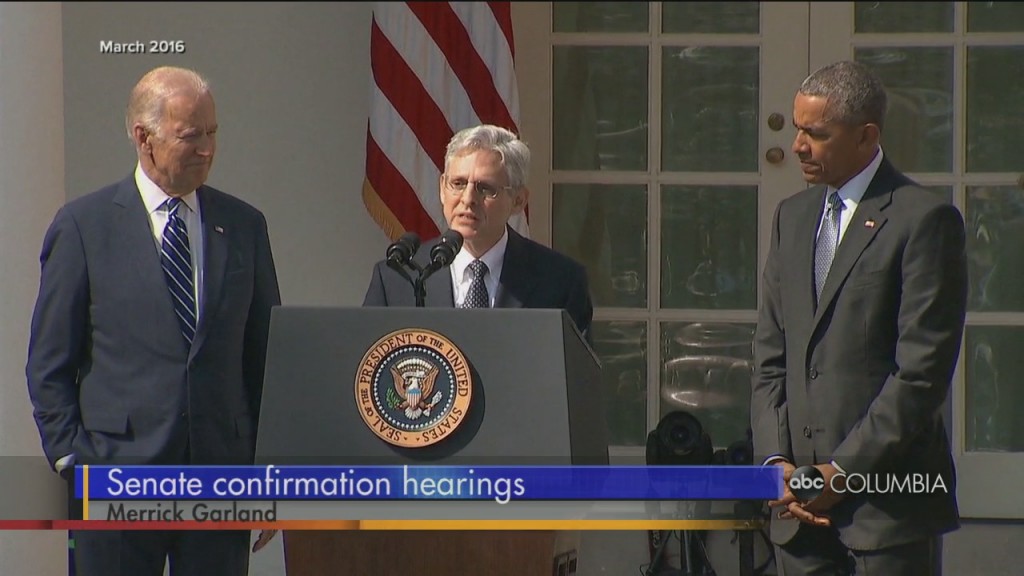 Merrick Garland, President Joe Biden's nominee for attorney general, vowed on Monday to prioritize civil rights, combat extremist attacks and ensure the Justice Department remains politically independent.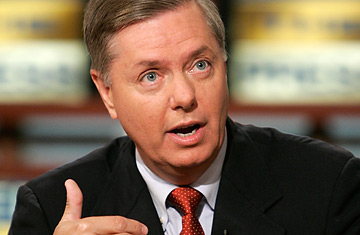 United States Senator Lindsey Graham (R-South Carolina) has been elected to serve as the Chairman of the Senate Judiciary Committee.