Townville Shooting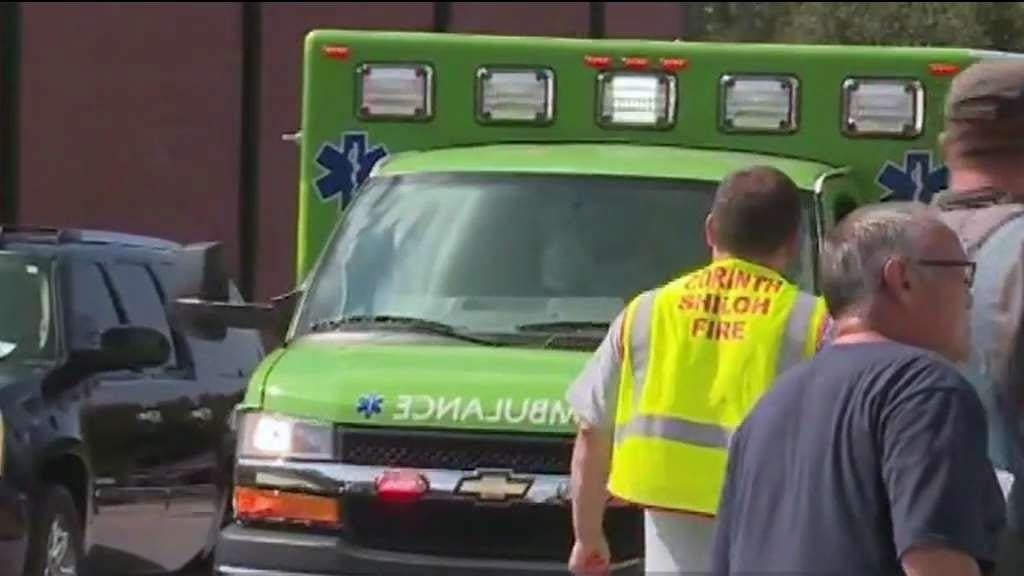 A teen charged in the deadly shooting of a six year old boy at a Anderson elementary school pleads guilty,
TOWNVILLE, S.C. (AP) – The superintendent of a South Carolina elementary school where a teen opened fire says a teacher and two students were shot as they left the building for recess. Anderson County District 4 Superintendent Joanne Avery posted online that the shooter never entered Townville Elementary. Authorities say the shooter opened fire Wednesday afternoon after crashing a pickup…
The 6-year-old shot at Townville Elementary remains in critical condition as of Thursday morning, according to a Greenville Health System spokesperson.