Schools seek ability to borrow for daily expenses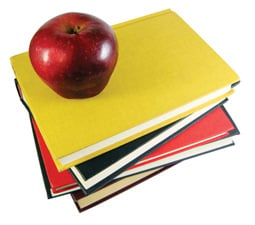 COLUMBIA, S.C. (AP) — South Carolina legislators must decide whether to override Gov. Nikki Haley's vetoes and allow several poor, rural school districts to borrow money to pay operating expenses.
The Republican governor says long-term debt should never be used to pay short-term expenses.
Bonds are normally issued for construction projects. But officials in Colleton County, Florence District 4 and Hampton District 2 say they need a way to tide them over.
Colleton County is seeking $2.5 million officials say would be paid back next year without costing taxpayers more.
Legislators have allowed such bridge loans in the past.
The district in the biggest pinch is Florence 4. It has cut staff and raised taxes but still needs $800,000 to pay bills already due. That loan would be paid back in 2019.