Burning ban, red flag alert lifted in SC for rain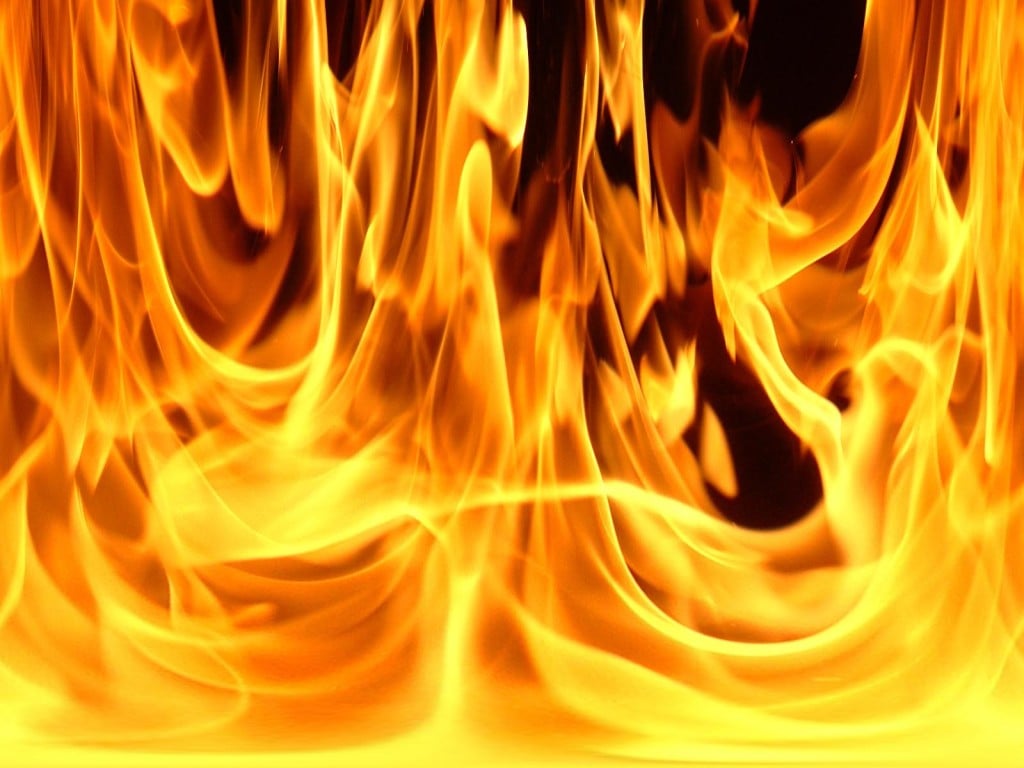 COLUMBIA, S.C. (AP) — The South Carolina Forestry Commission has lifted a burning ban for Horry, Georgetown and Marion counties and a red flag fire alert for the rest of the state.
Officials say rainfall Monday and Tuesday has lessened the fire danger and given Forestry Commission workers and equipment time to rest.
Authorities say the rain hasn't been enough to eliminate the fire danger. Officials say it won't take long for trees and grasses to dry once the summer sun returns.
Nearly every corner of the state has received beneficial rain. Seven inches of rain fell in Georgetown, two inches of rain was recorded in Greenville and Charleston and 1.25 inches of rain fell in Columbia.