SCDOT wants technology at I-26/I-95 junction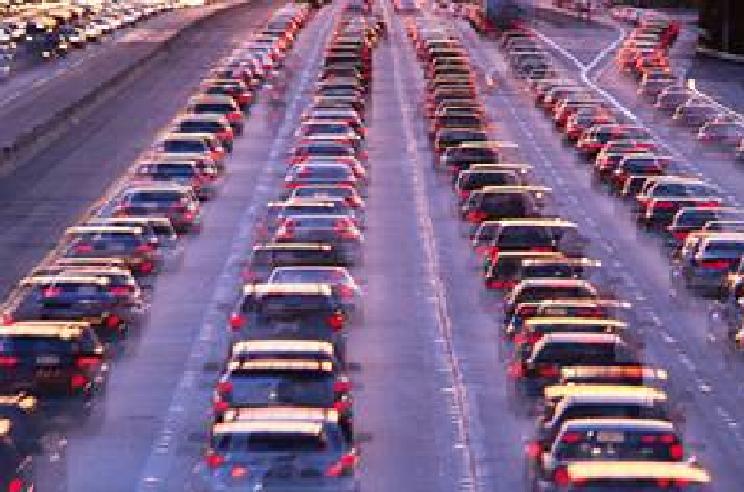 COLUMBIA, S.C. (AP) — The South Carolina Department of Transportation wants to hear what the public thinks about a project to bring technology to the Interstate 26 interchange with Interstate 95.
The agency is taking public comments on its website on its nearly $5 million plan to extend the DOT's fiber optic traffic management system to the rural interchange in Orangeburg County.
The project would allow workers at the DOT's Traffic Management Center to monitor the critical junction where about 90,000 vehicles pass per day. It also would include variable message signs over the highways.
The money also would pay for a feasibility study on rebuilding the interchange so it could handle traffic better.