USC, churches promote healthy living, eating forum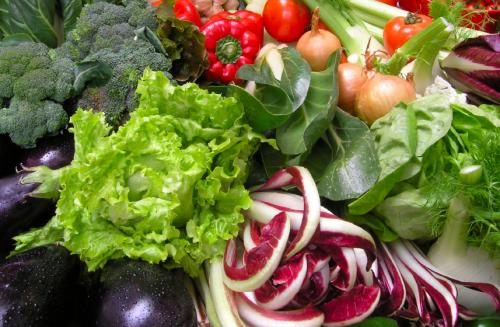 COLUMBIA, S.C. (AP) — The University of South Carolina's Arnold School of Public Health is holding a forum for churches to help them set up programs on healthy eating and active living.
Program director Lisa Davis says Saturday's program in Columbia is designed to get churches and communities involved in helping racial and ethnic minorities get the preventative health care that they need.
Davis says racial and ethnic minorities such as African-American populations are more likely to suffer from heart disease, diabetes, and die from cancer.
Davis says many churches can set up health and wellness programs that speak to these groups to help them eat better and follow a more active lifestyle.
The forum is free and open to the public, but registration is required by calling 803-576-5613.