South Carolina keeps AAA credit rating for now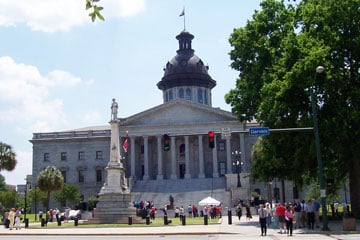 COLUMBIA, S.C. (AP) — Moody's Investor Service says South Carolina and four other states can keep their top-notch credit rating.
The decision comes days after the credit rating agency decided not to downgrade the federal government's debt.
Last month, Moody's threatened to downgrade the AAA rankings of South Carolina, Maryland, New Mexico, Tennessee and Virginia, if the U.S. lost its AAA rating amid political gridlock on raising the federal debt ceiling. Moody's said those states were most vulnerable due to their reliance on federal money.
The AAA ranking gives governments the best rates when they borrow.
Gov. Nikki Haley said Friday the state's financial future is bright.
While a deal in Washington erased the immediate threat, the credit rating agency assigned a negative outlook for U.S. debt and for the five states.