SC schools to seek flexibility from education law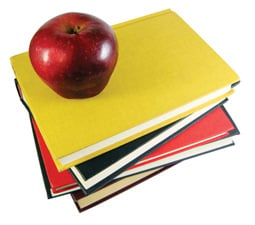 COLUMBIA, S.C. (AP) — South Carolina schools chief Mick Zais says he will seek more flexibility for the state from the federal government's all-or-nothing education accountability law.
Zais said Monday he wants greater flexibility in spending federal money, with less regulation.
The Republican superintendent says he supports accountability and high expectations for students. But he says the No Child Left Behind law that labels a school as failing if it misses a single target is unfair, misleading and demoralizing to educators.
Zais talked with U.S. Education Secretary Arne Duncan about his concerns last month. Duncan is announcing a new waiver system to give schools a break from the 9-year-old law that requires every student to test proficient on standardized tests by 2014.
He's encouraging all states to apply.