US Department of Ed to hand out SC money elsewhere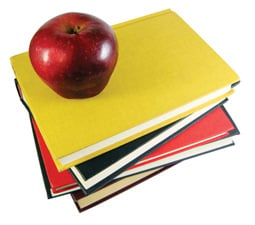 COLUMBIA, S.C. (AP) — The U.S. Department of Education says $143 million of federal bailout money meant for South Carolina's public schools will be doled out to the other 49 states, Washington and Puerto Rico.
The federal agency sent a letter last week to Republican Gov. Nikki Haley and Superintendent Mick Zais, notifying them South Carolina's money will go elsewhere if the state doesn't apply for the money by Monday.
South Carolina is the only state not to receive its share of $10 billion passed by Congress last August for teaching jobs.
Zais said Tuesday the notice was political. He says state and federal officials have known since September that South Carolina did not qualify for the money due to state cuts to colleges. He says the money should go back into the treasury.