Clemson University to start merit-pay system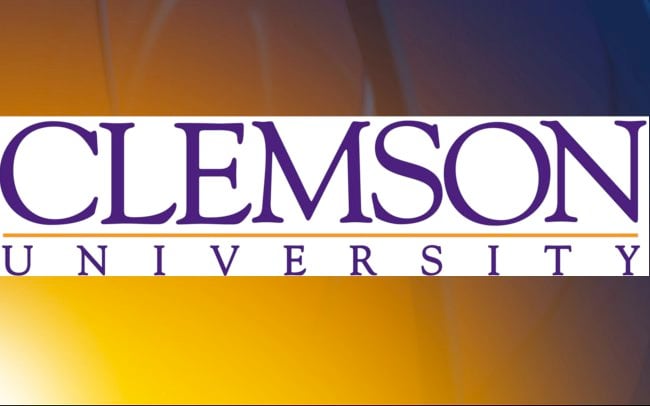 COLUMBIA, S.C. (AP) — Clemson University professors are being evaluated under the college's new pay-for-performance system.
President Jim Barker said Thursday that professors could see their salaries increase by up to six percent this fall. One-time bonuses are also possible. He says tenure and length of service will play no role in the decisions.
Clemson's professors haven't seen a pay increase in four years. Their salaries even fell in 2008-09 due to a one-week furlough the college required amid state budget cuts.
Barker says merit-based pay is important to attract and retain top talent. It is part of Clemson's new funding plan on how to innovate and graduate top-notch students amid shrinking state support.
Barker says evaluations will include professors' amount and quality of research, teaching skills, and public service.