Haley, DeMint, Scott opening RedState Gathering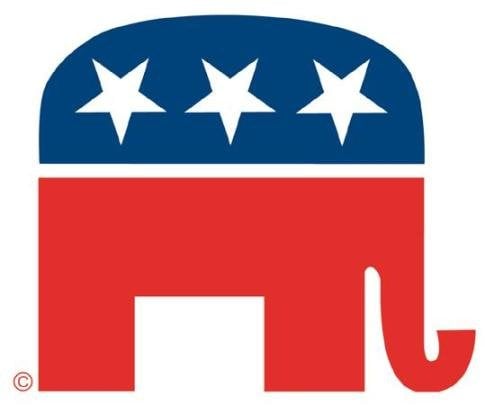 CHARLESTON, S.C. (AP) — The conservative web and blog site RedState.org is holding a gathering in South Carolina and several of the state's leading Republicans are welcoming the group.
The two-day meeting begins Friday in Charleston and Gov. Nikki Haley, U.S. Sen. Jim DeMint, and U.S. Rep. Tim Scott of the coastal First Congressional District are attending.
Florida Gov. Rick Scott also speaks on Friday evening.
On Saturday, the gathering hosts Texas Gov. Rick Perry, who is expected to give an indication of whether he is seeking the Republicans presidential nomination.