University of SC offers online program next fall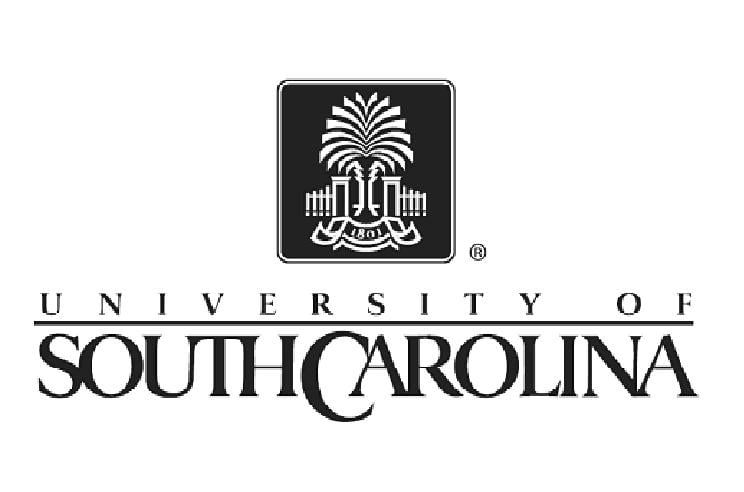 COLUMBIA, S.C. (AP) — The University of South Carolina plans to offer former students who didn't graduate a way to earn their degree online.
Provost Michael Amiridis said Thursday the university plans to launch its Back to Carolina program this spring. He says the online classes will begin next fall.
The provost says the college will give scholarships for students' first course, so that it costs next-to-nothing to try it out and see if it fits in their schedules. Additional courses will cost more, but the details are still being worked out.
Amiridis says the program will provide a flexible way for former students to earn their degree and increase their wages.