4 of 5 SC high school students pass exit exam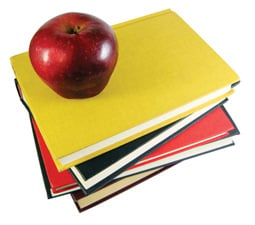 COLUMBIA, S.C. (AP) — Nearly four out of five students passed South Carolina's high school exit exam on their first try last spring — a tiny increase over last year.
The state Education Department said Friday that 79.4 percent of the first-time test-takers passed both the English and math sections of the High School Assessment Program. That's up from 78.6 percent in 2010, and 76.4 in 2009.
The state's highest showing of 81 percent came in 2008.
Students must pass both sections to graduate. They initially take the tests in their second year of high school. Those who don't pass both have several chances to retake any part they failed. South Carolina is among about half of states that require students to pass a test to receive a diploma.