SLED: Former deputy sent sexual messages to teen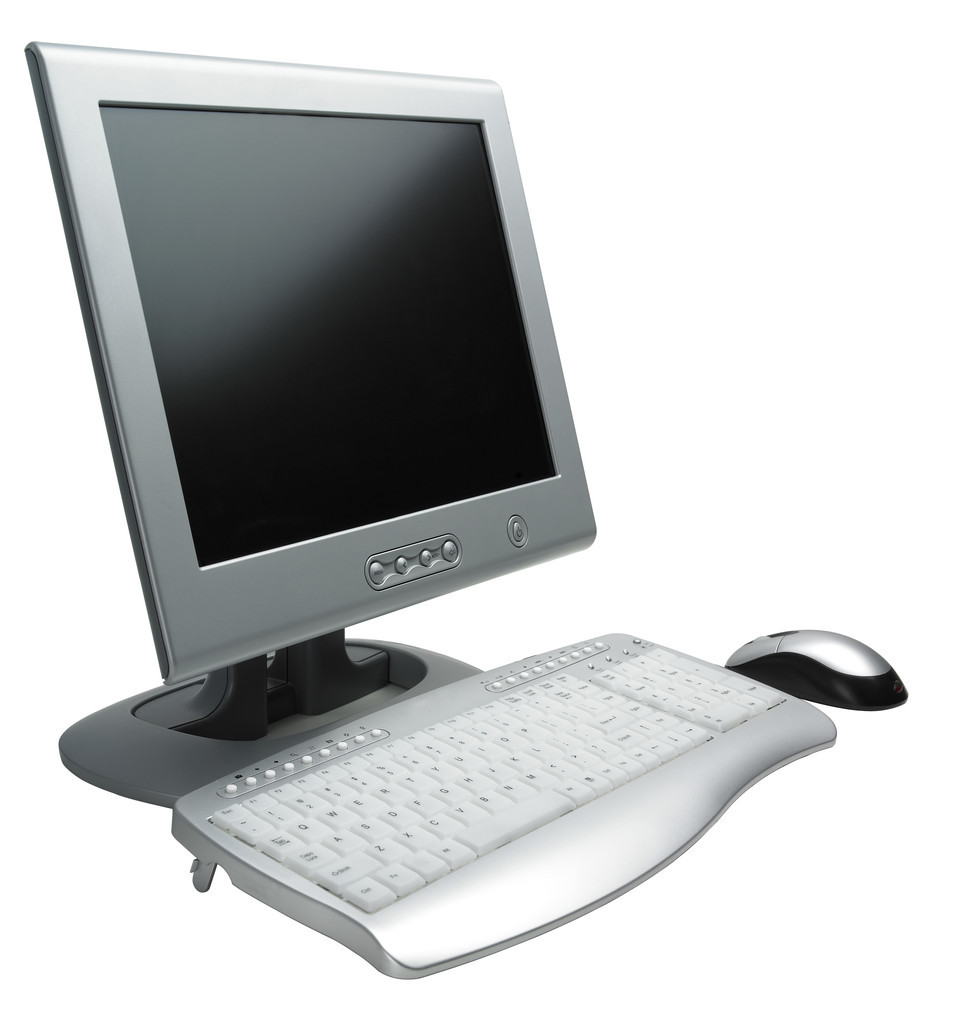 COLUMBIA, S.C. (AP) — A former Beaufort County Sheriff's deputy is accused of sending increasingly sexual online messages to a 15-year-old girl that led to personal meetings while he was on duty.
The State Law Enforcement Division said 39-year-old Jason Meier of Bluffton was arrested Friday and charged with illegal dissemination of obscene materials to a minor and misconduct in office.
Meier said Friday he had no comment. His lawyer did not immediately return a message.
A sheriff's spokesman says Meier was fired July 21. He had worked there since 2008.
An arrest warrant accuses Meier of chatting sexually with the teen through Yahoo Instant Messenger between July 14 and July 20 while working. It says the two chatted about their meetings in vulgar messages that officers accessed through the girl's account.