New award to recognize innovation in SC schools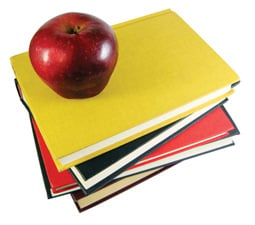 COLUMBIA, S.C. (AP) — A new award in South Carolina aims to spark innovation in the state's public schools.
Organizers say the WhatWorksSC Award for Excellence is meant to recognize effective education programs in hopes they'll be copied statewide.
The first winner of the annual award will be announced next week. The three finalists are a reading program at Clinton Elementary in Lancaster, a Clemson University program that trains teachers in helping struggling readers, and a state scholarship program meant to attract the state's brightest to the classroom.
The award is a collaboration of education, business and nonprofit groups. The winner will receive $10,000 cash from BB&T.
A nonprofit whose mission is to get private businesses involved in public education hopes to eventually offer grants for expanding the winning ideas.