Cause of SC private plane's crash still unclear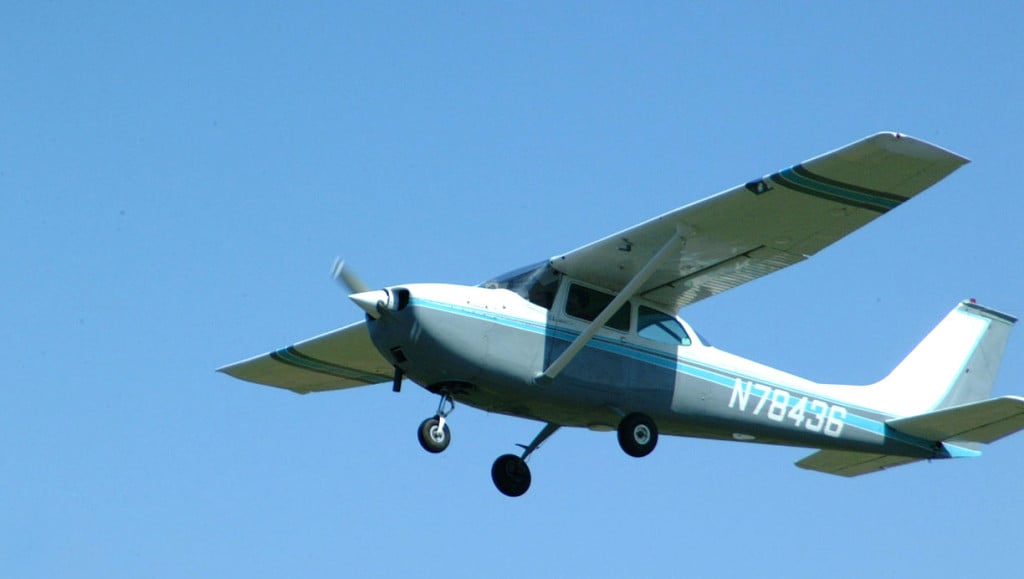 MONCKS CORNER, S.C. (AP) — Initial findings by federal investigators show that nothing appeared to be wrong with a Berkeley County pilot's small plane before the aircraft crashed, taking his life.
The Post and Courier of Charleston reports (http://bit.ly/t9QqEX ) that a field investigation by the National Transportation Safety Board found no signs of mechanical problems that would have kept the plane from flying.
The plane was found on Oct. 27, about two weeks after 64-year-old Kenneth Tollett was last seen. The retired Berkeley County history teacher wasn't found sooner because he hadn't told anyone he planned to fly that day.
Tollett was found about 50 feet from the plane. Investigators believe he tried to go for help after the crash.
The final report by the agency won't be ready for several months.
___
Information from: The Post and Courier, http://www.postandcourier.com