CDC veteran to talk on changing physical activity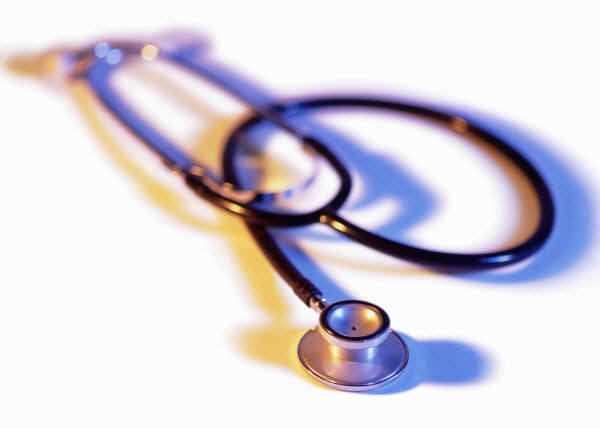 COLUMBIA, S.C. (AP) — A 26-year veteran of the U.S. Centers for Disease Control and Prevention is scheduled to address shifting attitudes toward physical activity around the globe.
Dr. Jeffrey Koplan is scheduled to speak Wednesday at the University of South Carolina's Russell House Theater.
Koplan is a graduate of Yale College, the Mount Sinai School of Medicine and the Harvard School of Public Health. He served as director of the CDC from 1998 to 2002. He is director of the Emory Global Health Institute and vice president for global health at Emory University.
Koplan has worked on major public health issues ranging from the infectious diseases of smallpox, HIV and AIDS, as well as the health toll tobacco, obesity and chronic diseases take on a population.