USC honors first black professor post-Civil War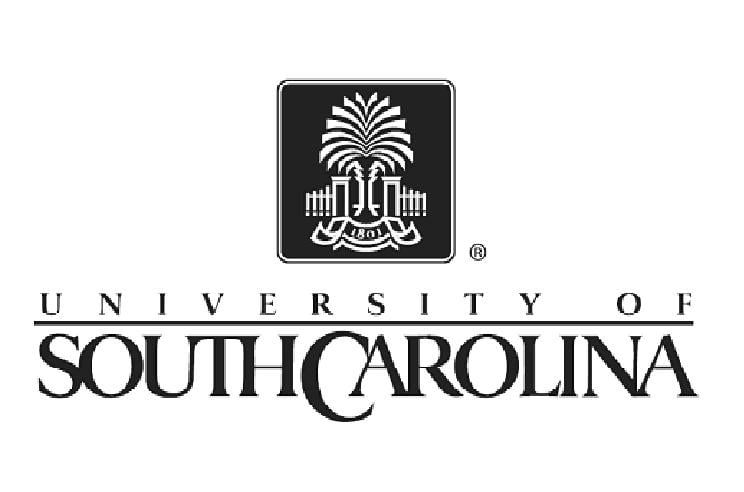 COLUMBIA, S.C. (AP) — The University of South Carolina is celebrating the career of Richard T. Greener, the first black professor at the school, who taught from 1873 to 1877.
Associate history professor Bobby Donaldson was scheduled to speak on the era Wednesday in the Museum of Education in Wardlaw College. The symposium is free and open to the public.
It was unheard of to have an African-American professor in a Southern university during that period. It was decades before another black professor was appointed. In addition to teaching philosophy, Greener served as librarian and helped catalog the library's holdings, which were in disarray after the Civil War.