Bill reforming SC pension system to be filed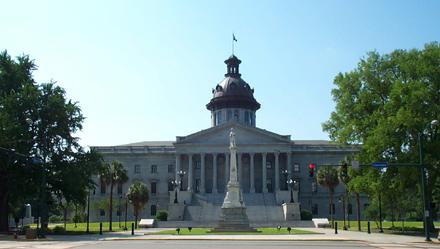 COLUMBIA, S.C. (AP) — A plan for reforming South Carolina's pension system is expected to be introduced in the House this week.
The bill would require new state employees to work an additional two years to collect full retirement benefits. Current public employees could still retire after 28 years. The measure would also change how cost-of-living increases in retirees' checks are determined and require workers to contribute more toward their retirement.
The bill follows months of study by a bi-partisan House subcommittee.
Legislators say the retirement system for public workers must be reformed to ensure South Carolina keeps its promises to retirees and ensures they receive their checks decades from now.
The House panel scaled back earlier proposals after hearing from consultants that some changes were not necessary to make the system solvent.