APNewsBreak: SC court turns down clarity request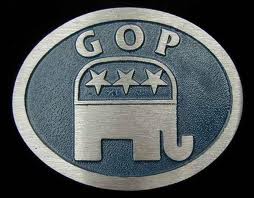 COLUMBIA, S.C. (AP) — South Carolina's high court has turned down Florence County Republicans' request for clarity on a ruling that has resulted in the disqualification of more candidates for next week's primary.
The state Supreme Court on Wednesday denied a party attorney's request to specify if current officeholders who already had financial paperwork on file must resubmit those documents if they seek a different office.
County parties around the state are re-examining candidate lists for the June 12 primary after the high court ruled Tuesday that Florence County Republicans disregarded an earlier ruling regarding paperwork submission and just certified all candidates
Nearly 200 candidates were dropped from ballots last month after justices ruled that financial and candidacy paperwork must be submitted together. The Florence County GOP disqualified four more candidates after Tuesday's ruling.
___
Kinnard can be reached at http://twitter.com/MegKinnardAP