DMV to offer SC licenses recognizing veterans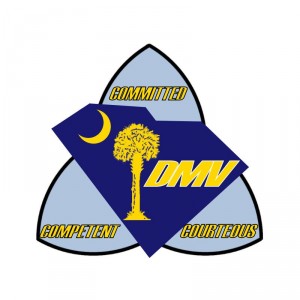 COLUMBIA, S.C. (AP) — South Carolinians who served honorably in the Armed Forces can get a driver's license identifying them as a veteran.
Department of Motor Vehicles Director Kevin Shwedo announced their availability Friday. The retired Army colonel says he's proud to offer the licenses that feature the word "veteran" below the photo.
Legislators passed a law in April instructing the DMV to include a "V" or the word "veteran" on driver's licenses. At least eight other states already do.
The legislation was sponsored by Sen. Jake Knotts of West Columbia. He says he wanted to recognize veterans for their service and let businesses know if a customer is a veteran.
The law requires veterans to produce a form showing they were honorably discharged. They must pay a $1 fee to help defray costs.