USC institute hosts 20th conference on Taiwan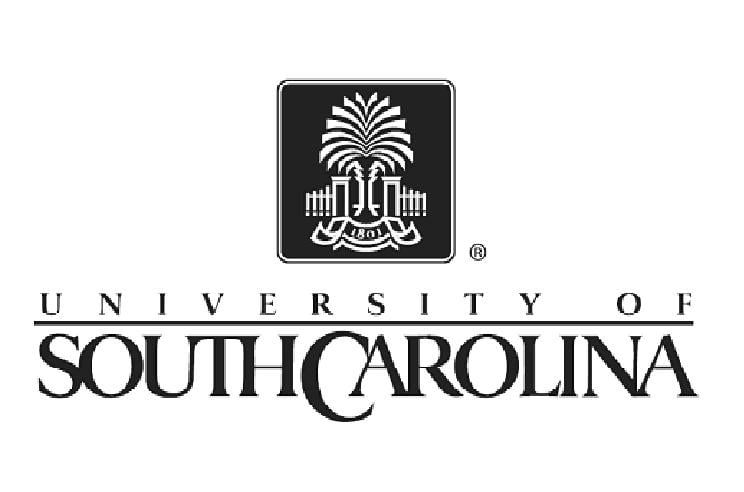 COLUMBIA, S.C. (AP) — The Walker Institute of International Studies in Columbia is hosting its 20th annual conference on issues affecting Taiwan.
The conference begins Friday and runs through Sunday. Its theme is national security and the island nation's relations with mainland China. Scholars are also discussing trade relations.
The institute is based at the University of South Carolina, which is hosting the event along with Taiwan's economic and culture office.
The Taiwan conference was established by the late Richard Walker, who was a U.S. ambassador to Korea and founded the Walker Institute in 1961.