Receiver to sell silver seized in SC Ponzi case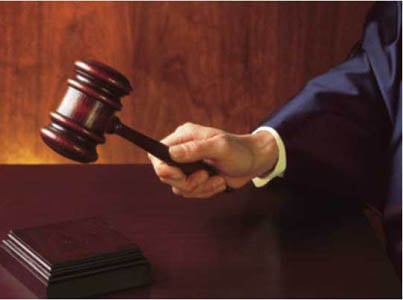 COLUMBIA, S.C. (AP) — An attorney appointed to oversee assets in a multi-million dollar Ponzi case is being allowed to sell silver bars seized by authorities.
U.S. District Judge Michelle Childs this week allowed Greenville attorney Beattie Ashmore to use the proceeds as part of an eventual distribution to wronged investors.
Ronnie Wilson pleaded guilty to mail fraud in July. Authorities say hundreds of people invested about $90 million with the former Anderson County councilman, who told investigators he bought silver and shipped it to customers. But authorities say Wilson changed receipts to keep the scheme going and lost nearly $60 million.
As part of his plea agreement, Wilson has said he will make full restitution. He faces up to 20 years in prison and $500,000 in fines when he is sentenced.
___
Online: www.receiverwilsonabc.com