SC justices reconsider sex offender monitoring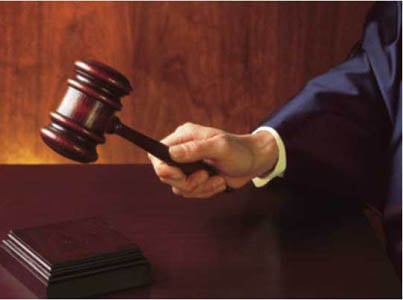 COLUMBIA, S.C. (AP) — The South Carolina Supreme Court is rehearing the case of a sex offender who says lifetime satellite monitoring of some sex offenders is too harsh a punishment.
State lawyers asked the justices to revisit their ruling during Tuesday's hearing, saying the justices reached too far when they asked a lower court to reconsider Jennifer Dykes' punishment.
Dykes was ruled to be a sex offender after she was convicted of a lewd act on a child charge stemming from her relationship with a 14-year-old girl in Greenville County several years ago. She was found to be at low risk to abuse a child again. But after a probation violation, Dykes was ordered to have lifetime monitoring.
Dykes says her rights were violated because she could not appeal the decision.