SC Democrats call for independent hacking probe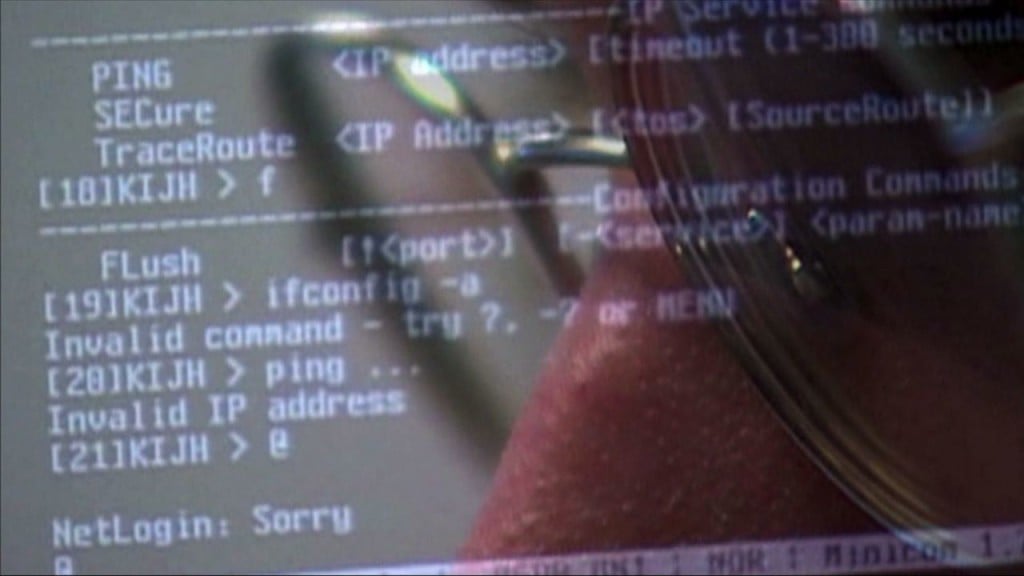 NORTH CHARLESTON, S.C. (AP) — Democratic lawmakers are calling for an independent investigation of South Carolina's hacked state tax returns and want tax credits for residents who have to deal with having their identities stolen.
Charleston Rep. Leon Stravinakis said Thursday at a news conference in North Charleston that the Legislative Audit Council should review how the Revenue Department allowed a hacker to get into its tax files and steal Social Security numbers and other information. He says the investigation shouldn't be left to a firm chosen by Gov. Nikki Haley, who appoints the director of the tax agency.
Stravinakis also wants legislation giving victims of the hacker dealing with identity theft tax credits for at least five years.
Four other Democratic lawmakers held a similar news conference in Columbia.