SC electors cast state's 9 votes for Romney, Ryan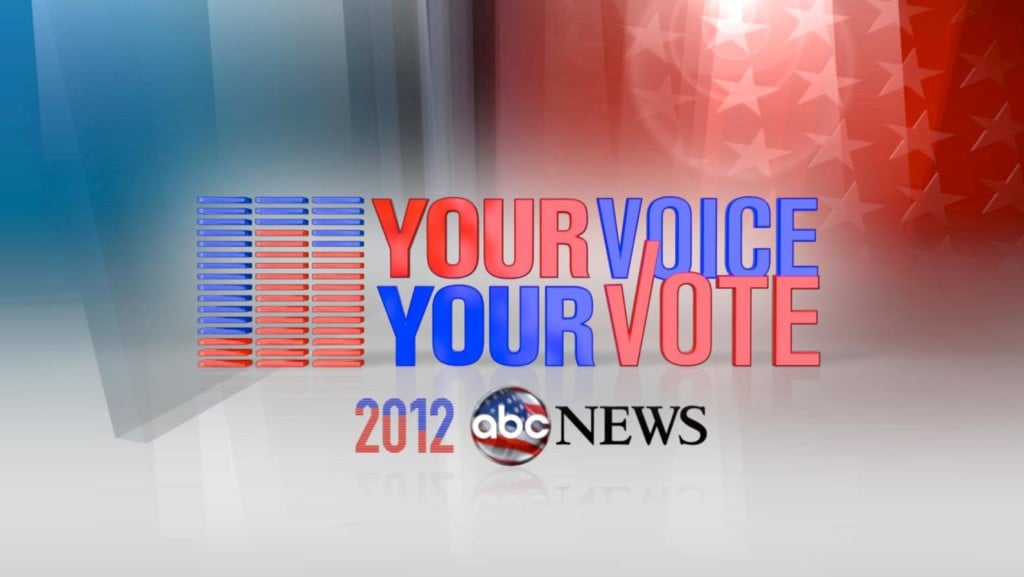 COLUMBIA, S.C. (AP) — South Carolina has cast its nine electoral votes for the Republican presidential ticket of Mitt Romney and Paul Ryan.
The state's electors met Monday in Columbia. Secretary of State Mark Hammond certified the results and will send them to Washington, D.C., to be counted by Congress.
Last month, almost 55 percent of South Carolina's voters cast ballots for the former Massachusetts governor for president and Wisconsin congressman for vice president.
South Carolina has now voted for the Republican for president for nine elections in a row. Jimmy Carter was the last Democrat to win the state in 1976.
Republicans hold all statewide elected offices in South Carolina and control both legislative chambers.