Bill would cut bureaucracy for SC hospitals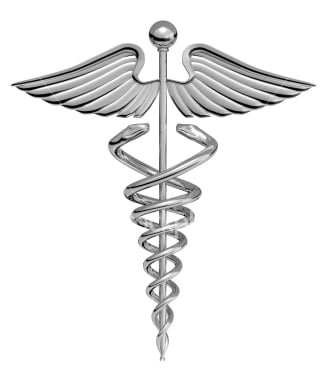 COLUMBIA, S.C. (AP) — A South Carolina Senate panel has advanced a measure meant to reduce government bureaucracy for hospitals as they expand and buy equipment.
The bill moved Thursday to the Senate Medical Affairs Committee.
The director of the Department of Health and Environmental Control says hospitals would no longer need her agency's permission to buy medical equipment that's been approved by the U.S. Food and Drug Administration. Hospitals currently must seek a state certificate for any equipment costing more than $600,000. Under the bill, only "new and emergency technology" would require state approval.
Catherine Templeton says current law results in hospitals buying equipment based on whether the cost falls below the threshold, and government bureaucracy should not dictate medical decisions.
The bill also means hospitals wouldn't need permission for small construction projects.