Orangeburg deputy cleared in suspect's death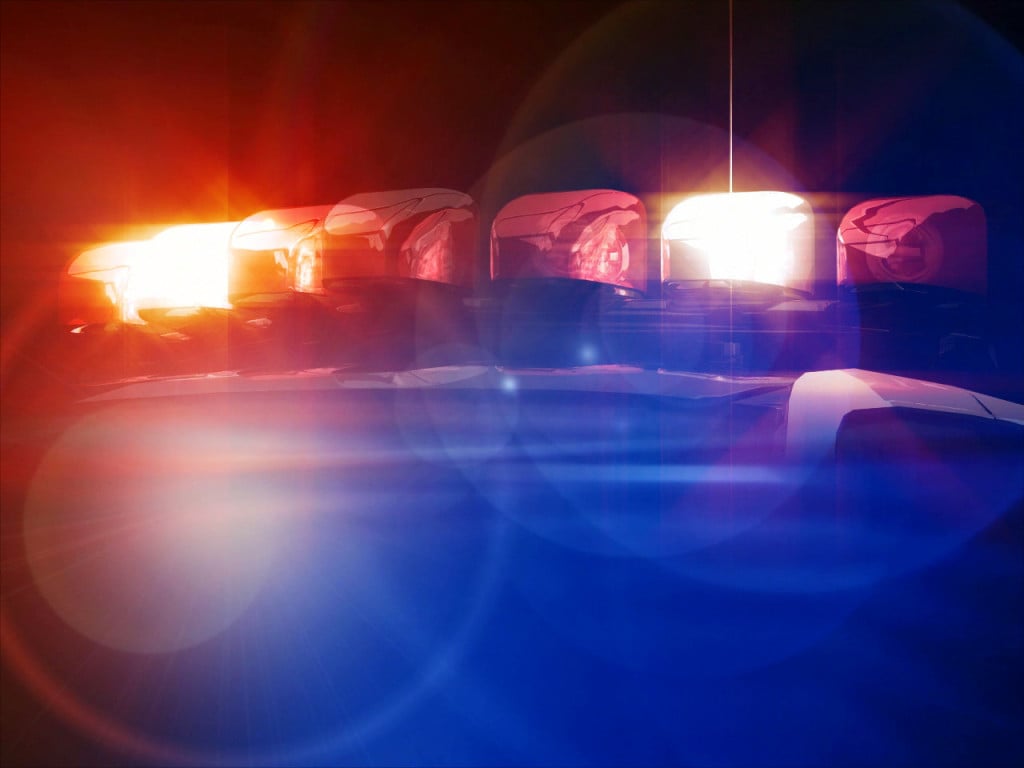 ORANGEBURG, S.C. (AP) — Prosecutors say an Orangeburg County sheriff's deputy was justified when he shot and killed a suspect who was using a shovel in what was called a "threatening manner."
The Times and Democrat of Orangeburg reported (http://bit.ly/10uiwTt ) that prosecutor David Pascoe has decided that no charges will be filed against Deputy Steve Thompson.
Forty-two-year-old Barry Caldwell was shot and killed March 19.
Pascoe made the decision after reviewing a report by the State Law Enforcement Division.
Thompson had responded to a harassment call and was confronted by Caldwell. Pascoe says Caldwell was suing the shovel as a weapon and deadly force was justified to protect the officer and others.
Thompson has been in law enforcement for 12 years. He had been placed on administrative leave after the shooting.
___
Information from: The Times & Democrat, http://www.timesanddemocrat.com